We bring plants + people together.
Our founder, formulator and chief Plant Man, William Siff, has an unrivaled depth of experience in the field of medicinal plants as an acupuncturist, clinical herbalist, ethnobotanist, educator and medicinal herb grower. Years in the clinic, the fields and the health hotspots around the world have come together into this plant-centric lifestyle. Bringing medicinal plants into your life will make your spaces more beautiful and fragrant, your meals more delicious, your body stronger and your mood lighter. The big-picture point of the Thread is to empower you to seamlessly incorporate medicinal plants into your daily life and enjoy their many life enhancing benefits.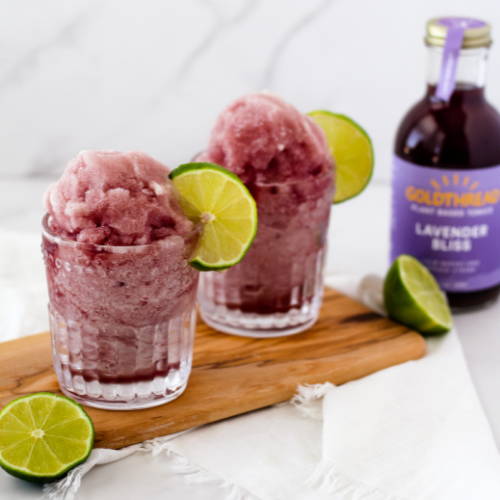 Lavender Bliss Summer Slushies via @creamofthekale
Check out our friend Savannah @creamofthekale's Summer Slushies! A perfect healthy treat to bring to the pool this summer. Easy, refreshing and delicious!
My Plant Life with founder and CEO of VegOut Magazine, Maggie Ortlieb
Say hello to our friend Maggie and check out our interview with her about all things wellness when it comes to plants, sustainability and overall health.
Summer is heating up! Let these plants and rituals keep you chill.
We all know some of the basics of living with the power of the summer sun, such as avoiding the heat of the day, staying hydrated, using healthy sunblock and wearing a hat. Once you've got your sun protection game worked out, it's time to take it to the next level with cooling plants and icy herbal preparations to combat the inflammation that can build up when things get steamy.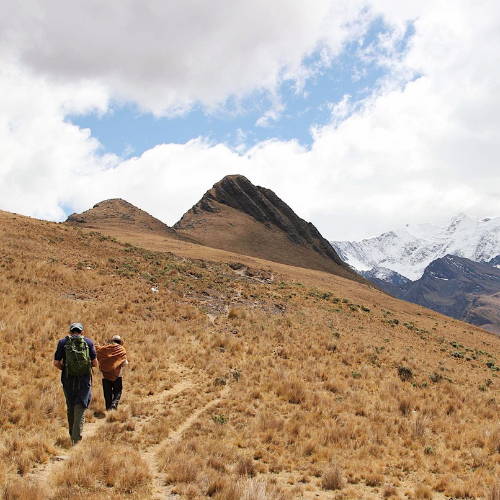 According to Ayurveda, this tonic gives the strength and stamina of a horse. In contrast, its Latin name, withania somnifera, translates as sleep inducing, due to its calming effect on the nerves. This dual action of both increasing energy and decreasing anxiety, makes Ashwaganda root an ideal adaptogenic food to add to the modern diet. It has a sweet earthy flavor that blends well with a variety of foods making it easy to incorporate.