A plant-powered lifestyle blog designed to empower you to get more plants into your life.
We bring plants to people. What we unearth here today is rooted in over two decades of hands-on experience building an herb farm and retail apothecary, leading an acupuncture practice, and bringing potent medicinal herbs to the beverage coolers of stores nationwide. Our fearless leader and Plant Man, William Siff, has an unrivaled depth of experience in the field of medicinal plants as an acupuncturist, herbalist, ethnobotanist, and medicinal herb grower. Years in the clinic, the fields and the health hotspots around the world have come together into this plant-centric protocol that will literally change your life.
We'll show you how to hack daily habits and optimize your health by saturating your life with plants. Tried and true ancient rituals are the basis of our plant-centric protocol and we're here to share everything you'll need to get the power of plants flowing in your life. You'll find a highly curated selection of plant protocols, rituals, recipes and some of the products and tools you'll need to become a plant ninja! We only feature products and sources that we have personally vetted and stand behind 100%. If you end up following a link and getting your shop on, you'll be supporting the cause of bringing the plants to the people and we appreciate you!
Follow us everywhere, it'll be a fun ride.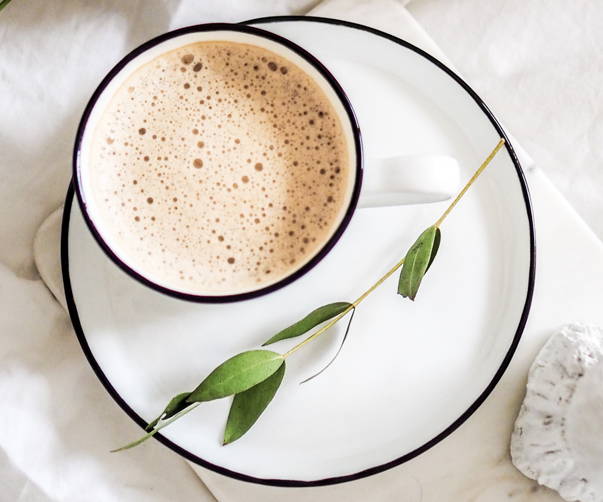 Ashwaganda Deep
Rest Replenisher
According to Ayurveda, this tonic gives the strength and stamina of a horse. In contrast, its Latin name, withania somnifera, translates as sleep inducing, due to its calming effect on the nerves. This dual action of both increasing energy and decreasing anxiety, makes Ashwaganda root an ideal adaptogenic food to add to the modern diet. It has a sweet earthy flavor that blends well with a variety of foods making it easy to incorporate.
Cruciferous Quinoa Salad with Hawaiian Ginger Dressing with @creamofthekale
Check out our friend Savannah @creamofthekale's Quinia Salad with Hawaiian Ginger Dressing! A perfect healthy salad to bring to the table this summer. Feel free to swap in or out any of your favorite go-to salad ingredients and let us know what you think!