Boost Energy With Every Refreshing Sip
If you ever get the jitters from over-caffeinating or drinking sugar-loaded energy drinks, get ready to feel your best with healthier energy alternatives! Goldthread Tonics contain unique blends of herbs and adaptogens to help you conquer the day with sustainable, clean energy, without the unwanted chemicals, additives or sugar!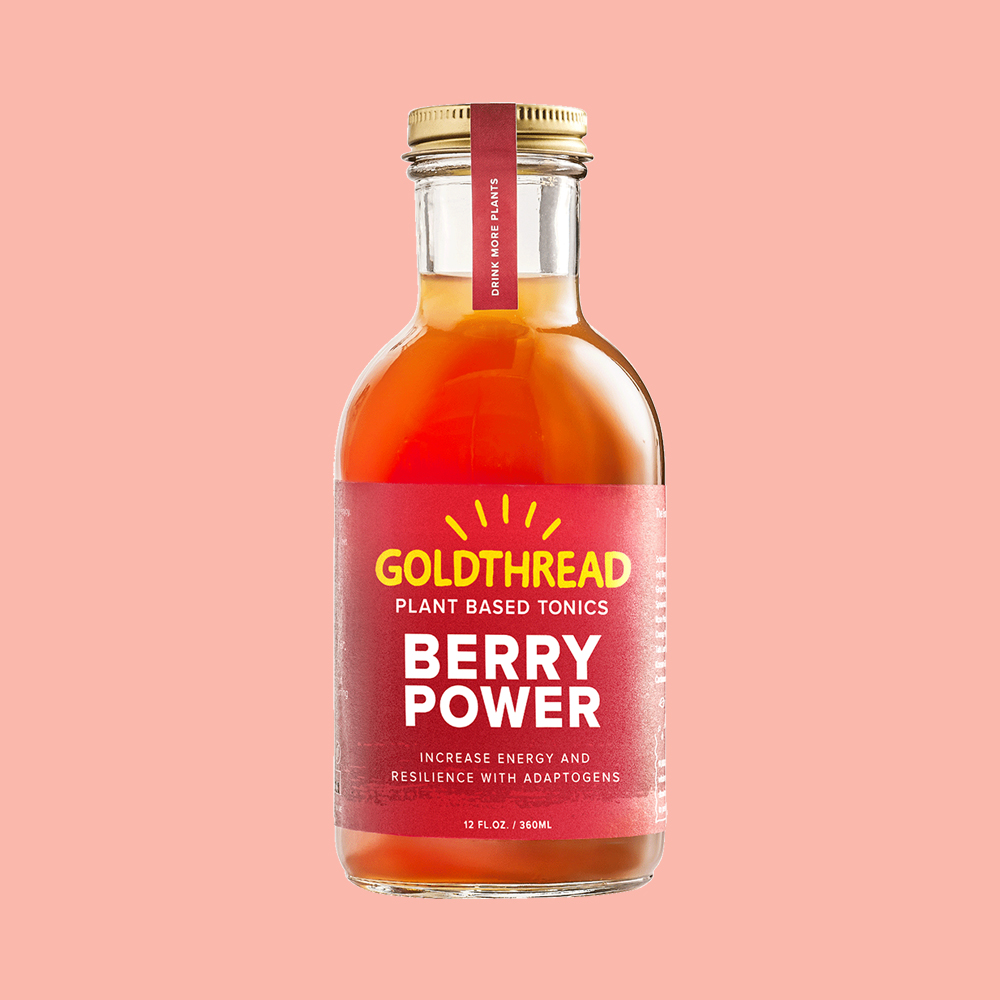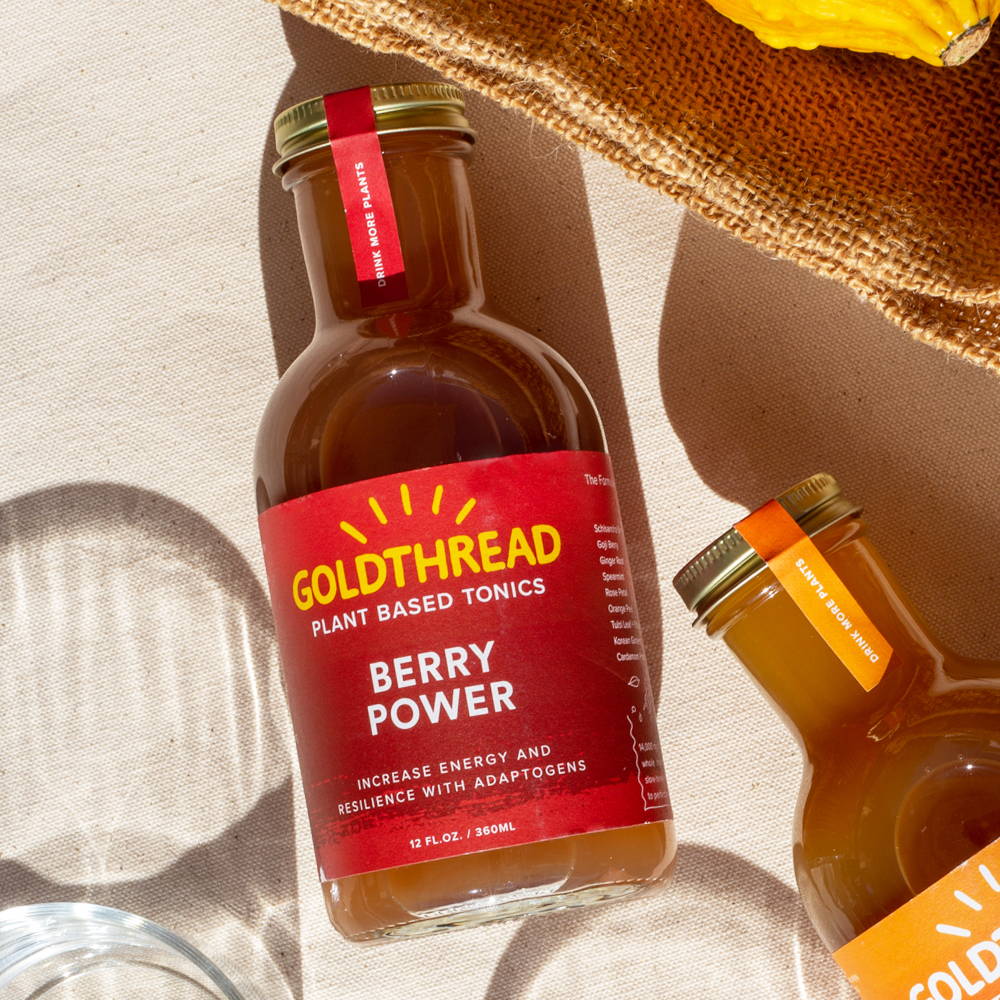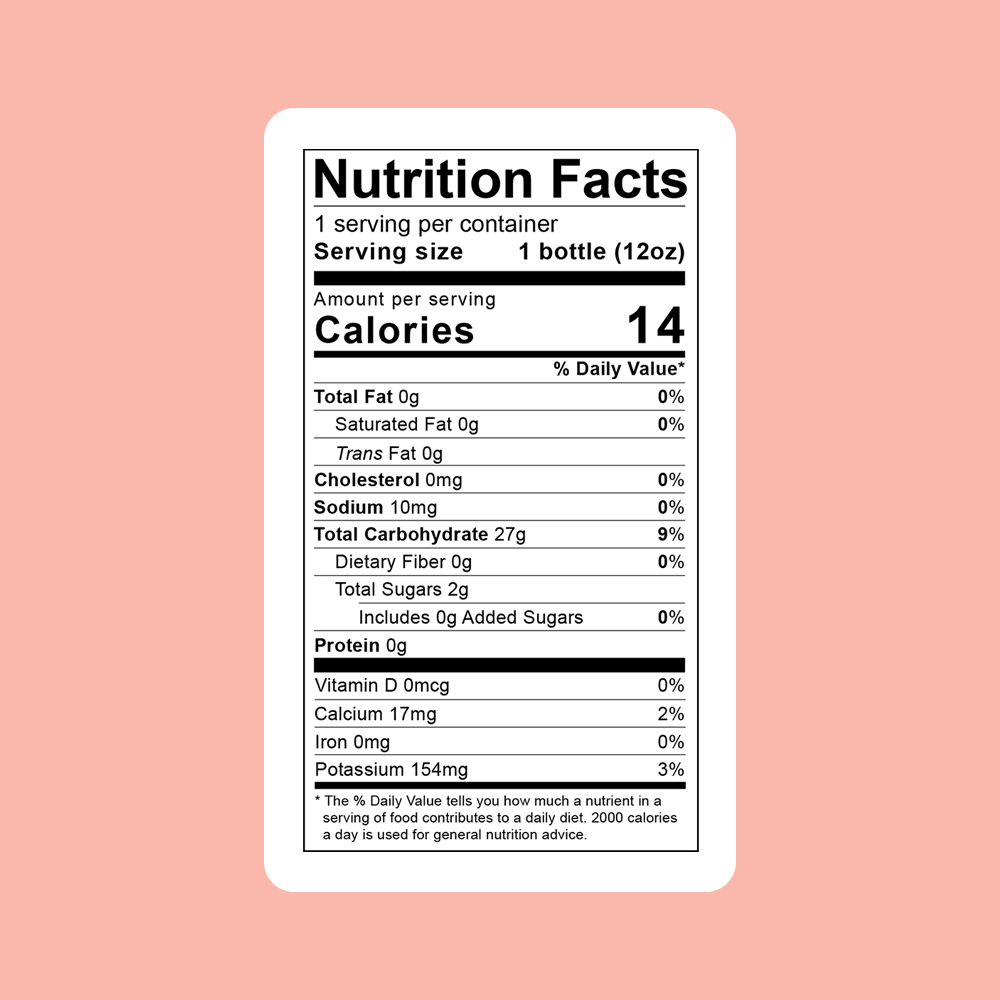 The ultimate sports drink replacement—all the flavor, without the artificial ingredients. Made with schisandra berries sustainably harvested in Korea.

Improves endurance
Sustainable energy
Speeds recovery time
Pre- and post Peloton
Times your body needs a pep talk
Getting psyched up before an important presentation
Your favorite sports drink got bought out by an herbalist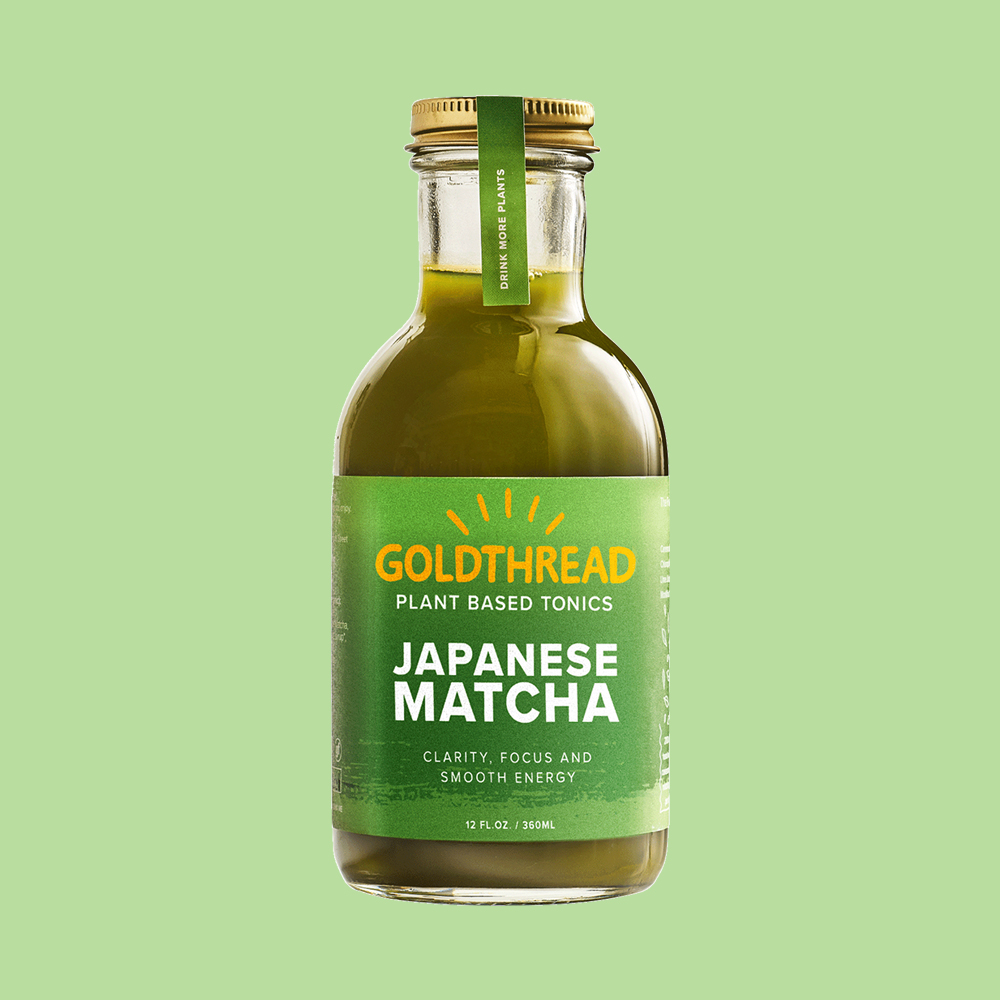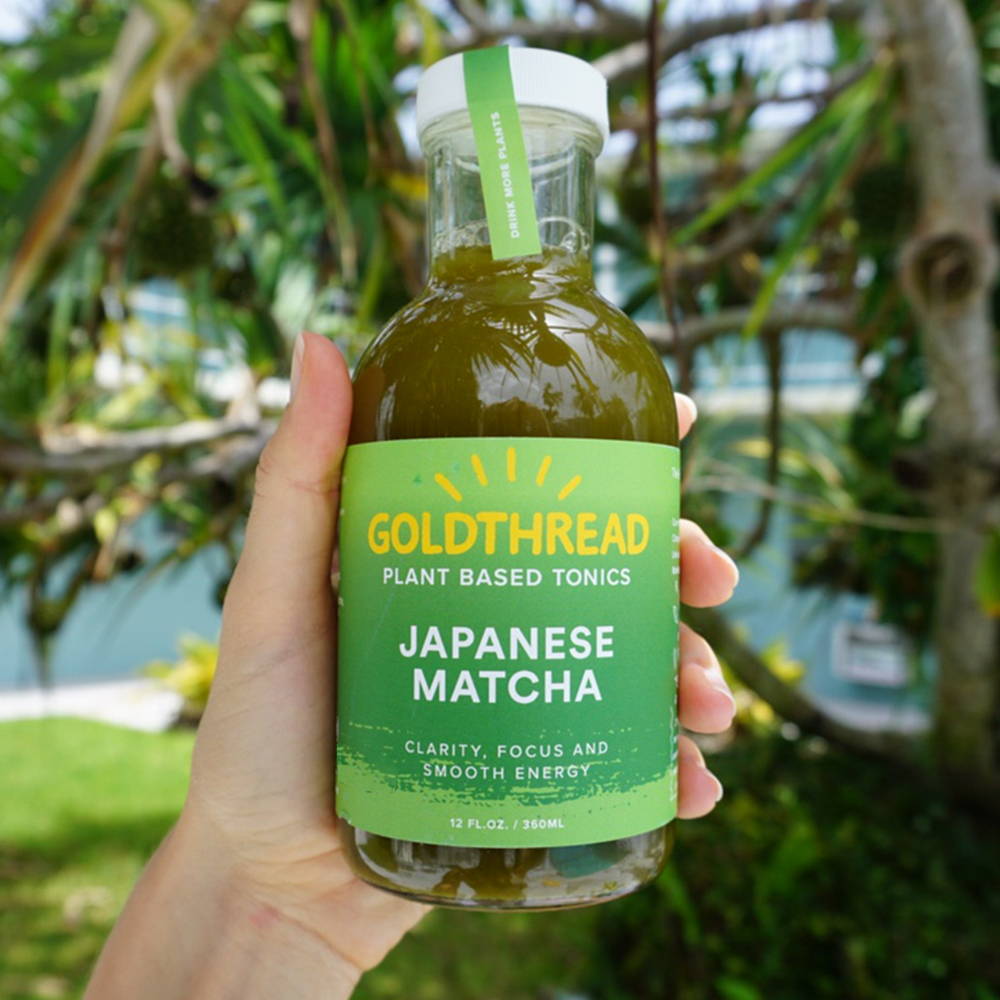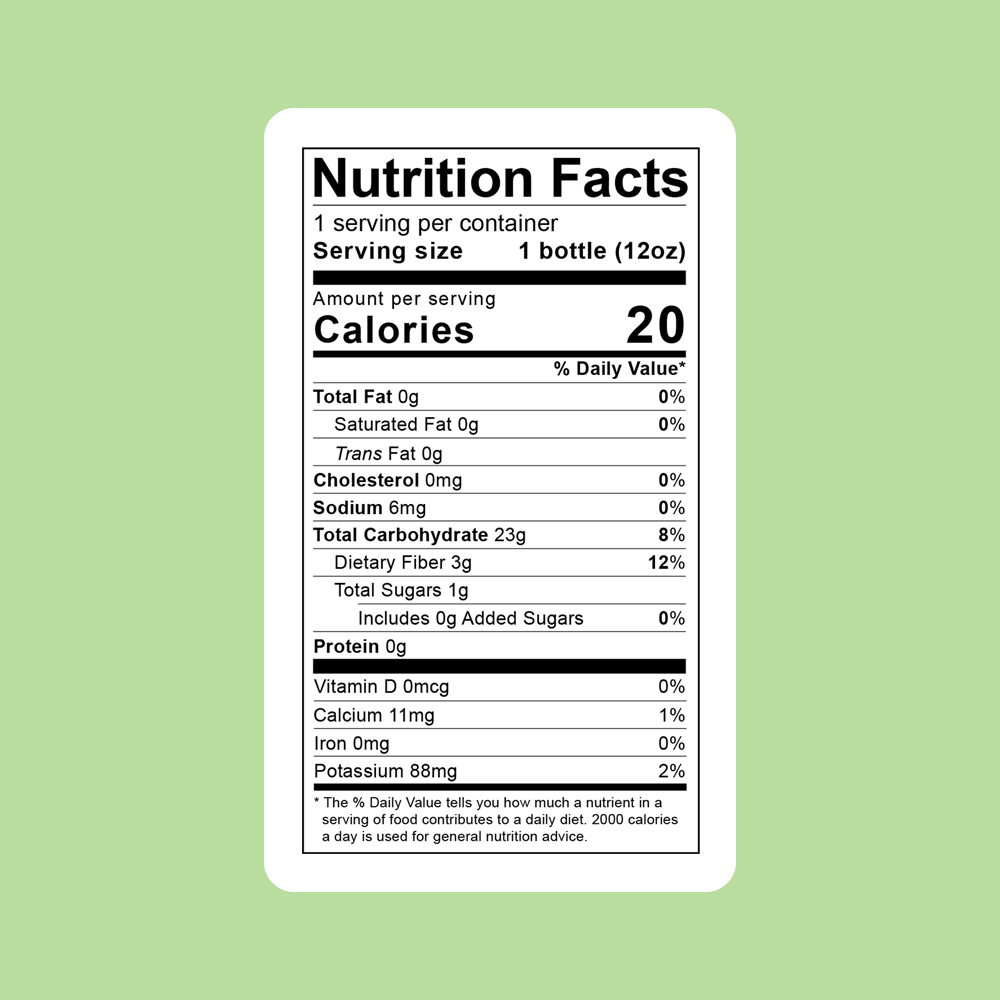 Allow us to introduce the head honcho of the anti-jitter caffeine club. Made with matcha from Japan, of course.
Promotes clarity & focus
Rich in antioxidants
Prevents jitters & crash
Replacing your morning coffee
Refreshing companion for your walk, hike, run, adventure
Brainstorming, getting creative, moving & shaking
Ultra-refreshing green limeade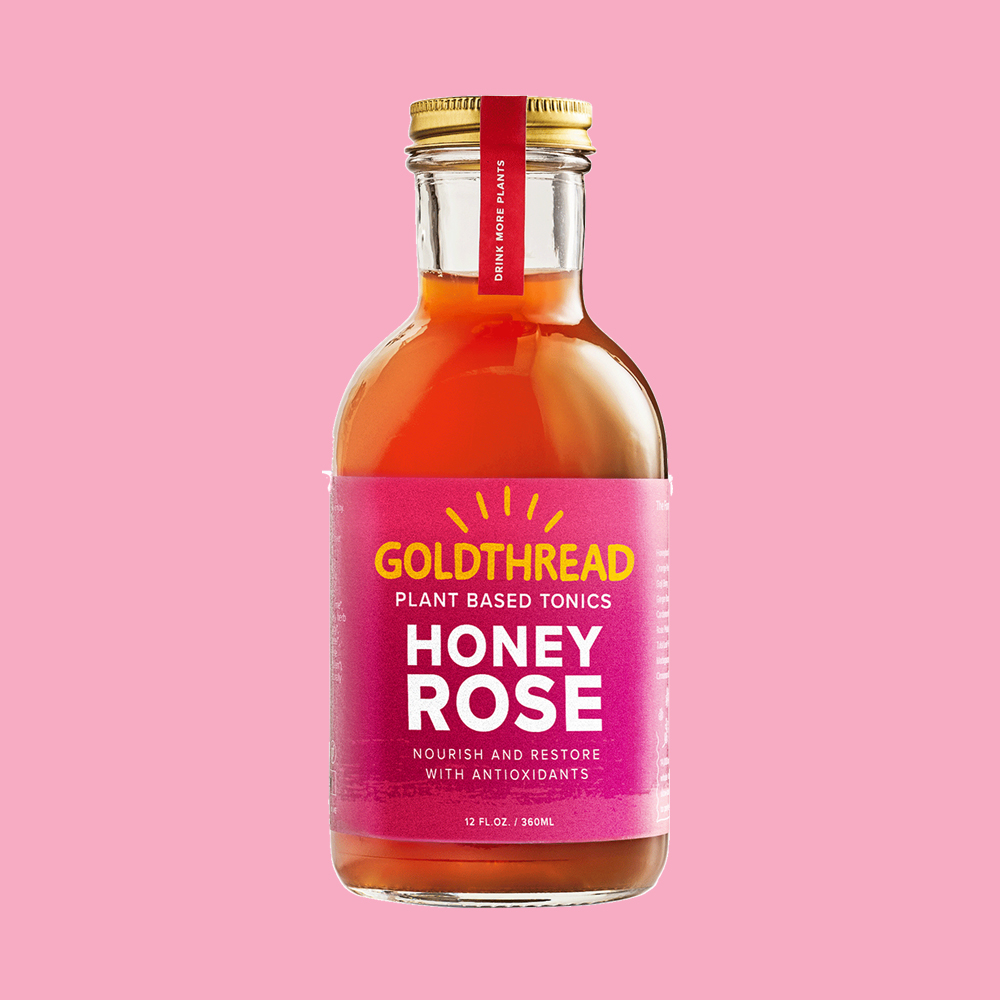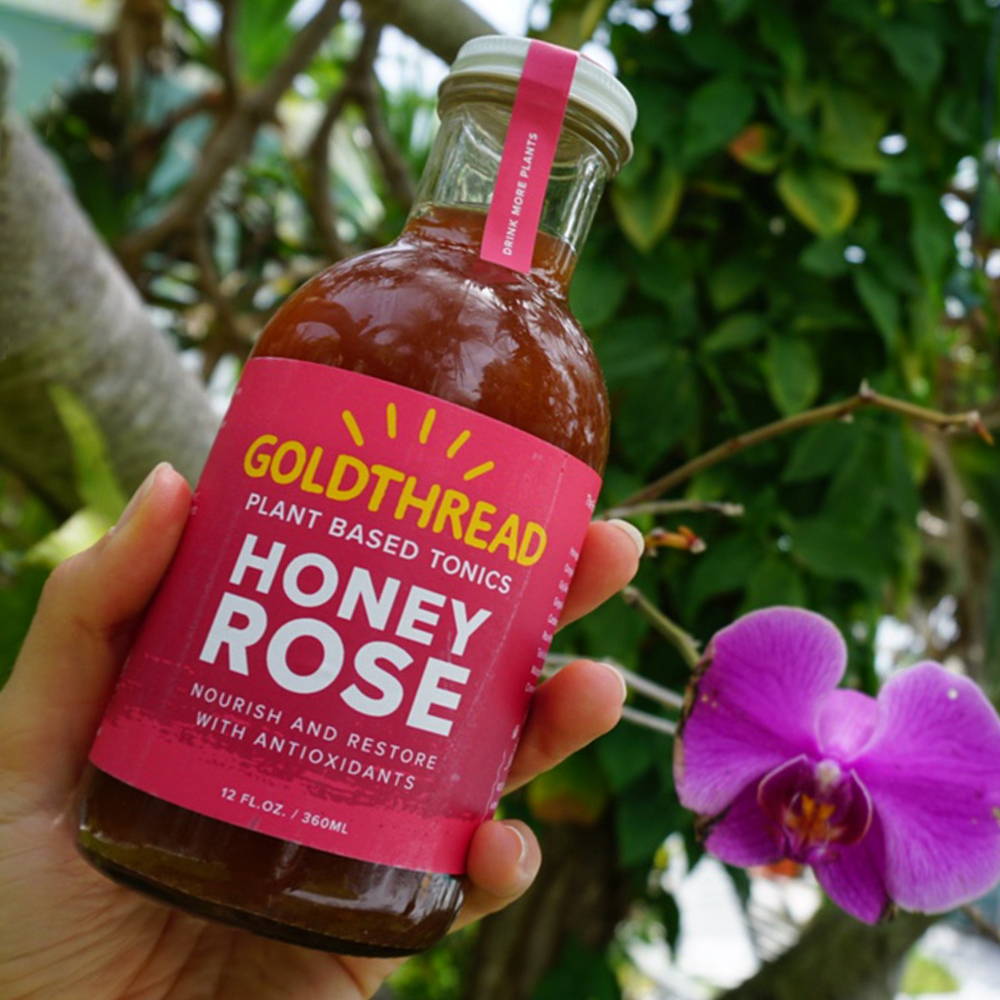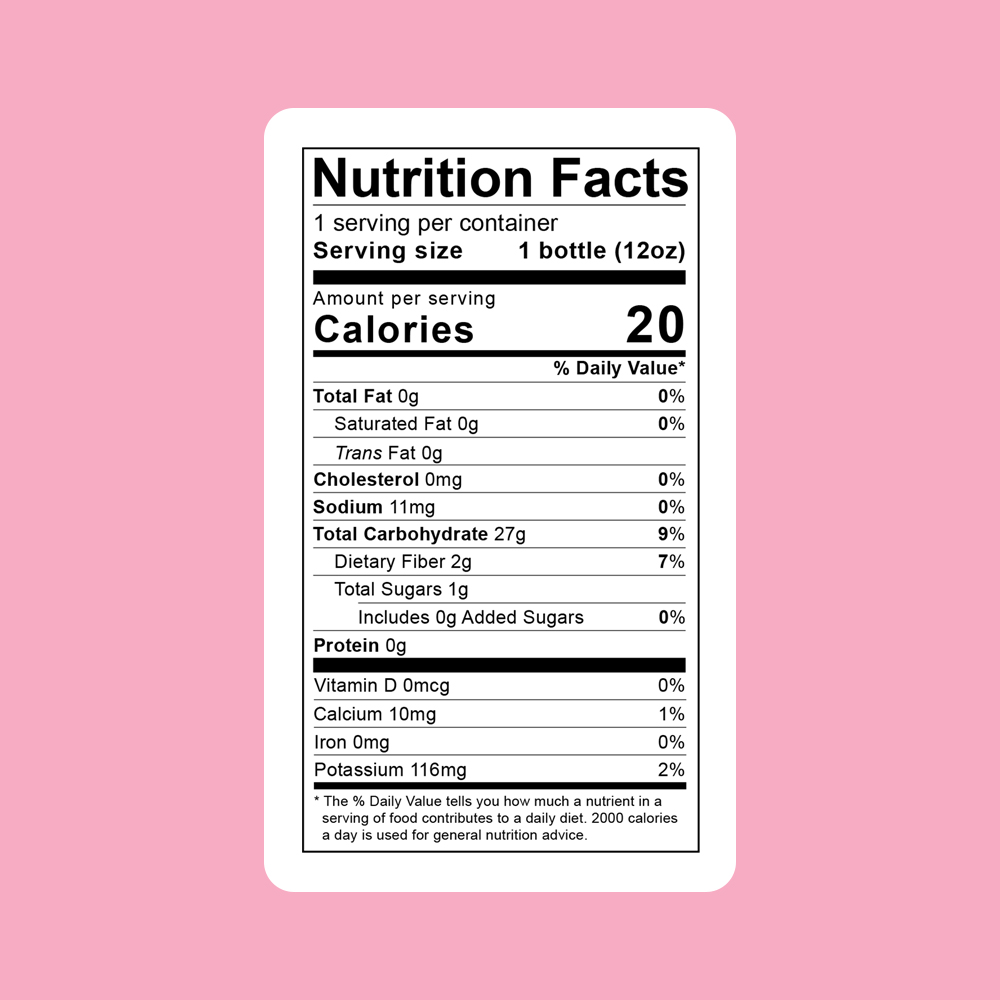 The sweet and robust combo you never knew you needed. Delightfully blended with honeybush from the western cape of South Africa.
Gently detoxifies
Boosts immunity
Improves mood
Coming up for air after working hard
Sharing with the ones you love
Getting inspired while exploring a new place
Bold and rosy with a light cinnamon sprinkle.
Meet our favorite glowing ingredients
Each of these specialty herbs and adaptogens have been used as remedies in cultures around the world for centuries. All of our ingredients are sustainably sourced from generational farmers, hand-picked with love, and crafted by expert brewmasters for potency & purity.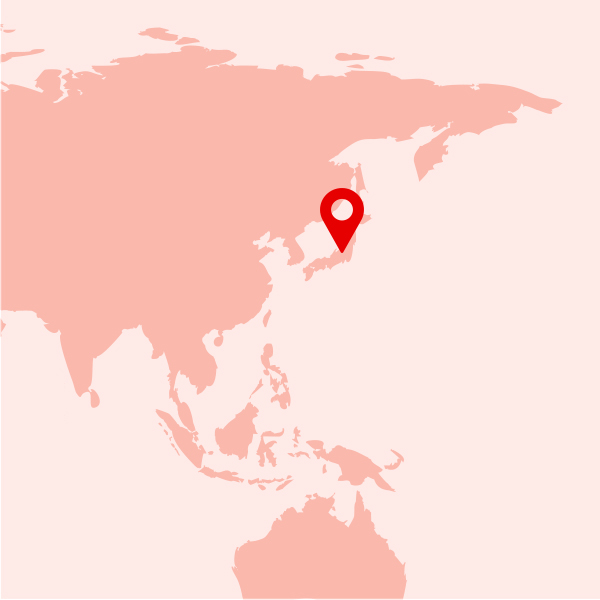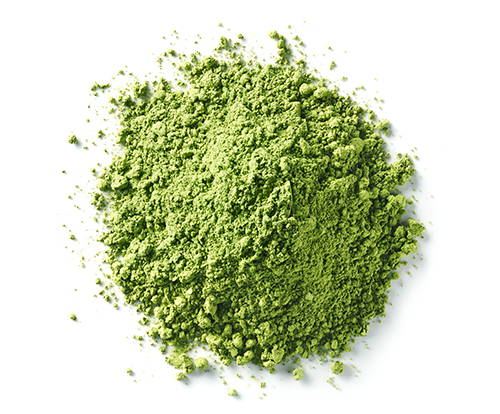 Sourced from generational farmers in the Shizuoka region of Japan, matcha is a popular and delicious, healthy coffee alternative.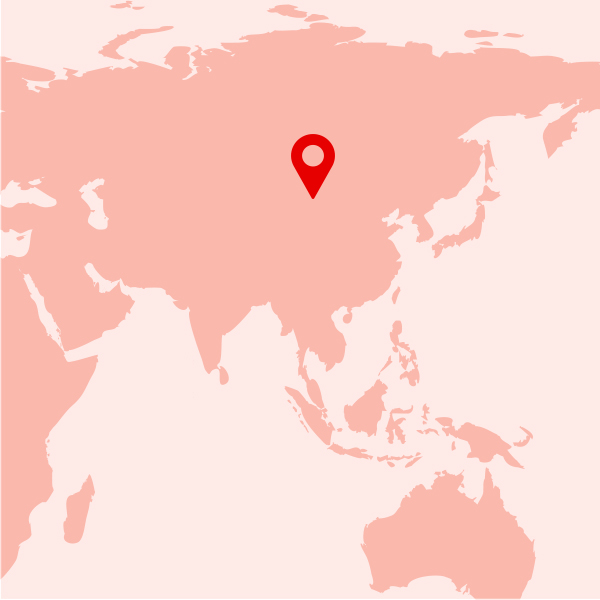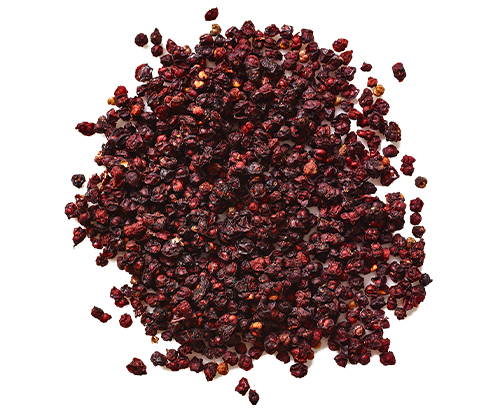 Harvested from generational farmers in Mongolia, schisandra are great for boosting stamina and resilience in the body.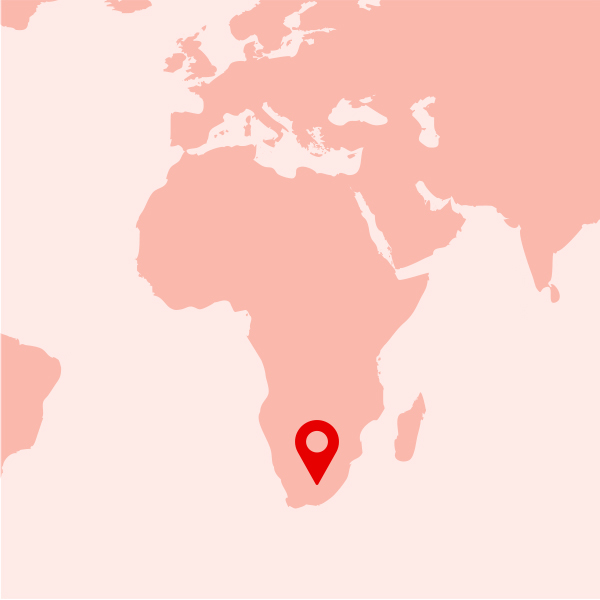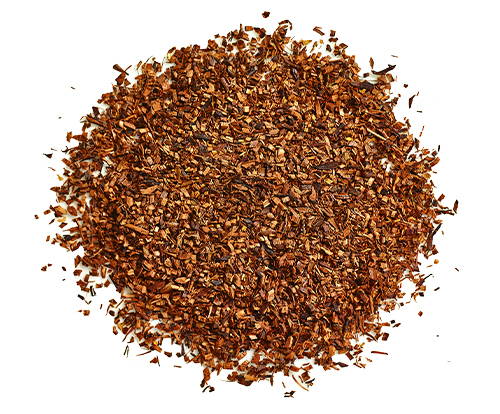 Harvested in the western cape of South Africa, honeybush is closely related to rooibos, and is packed with powerful antioxidants.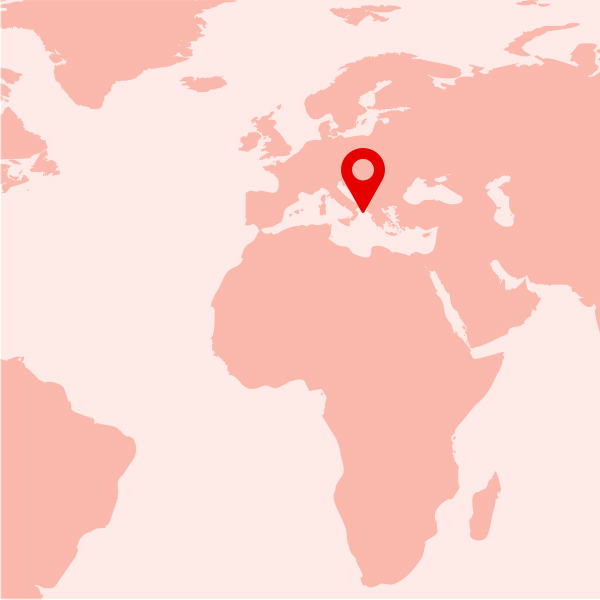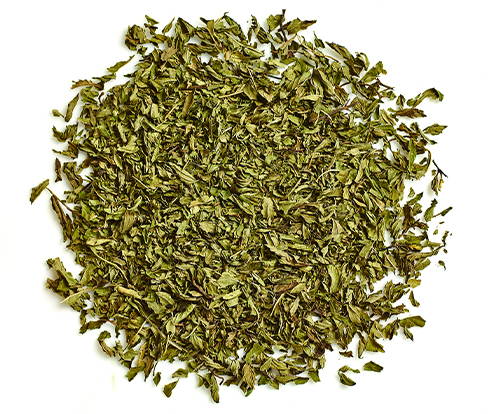 Spearmint is a naturally energizing, yet soothing herb that helps awaken the body and mind
Power Up Your Routine with an Energetic Mind & Body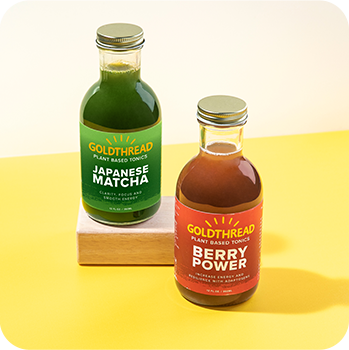 Energize, naturally! Japanese Matcha helps boost mental clarity, focus and alertness sustainably throughout the day, and Berry Power helps to enhance overall vitality and physical energy. Honeybush adds the spice and refreshment your mind needs to stay alert, while keeping your body relaxed. With these tonics, you'll never feel the depletion of a caffeine crash again.
Includes:
• 6 bottles Japanese Matcha
• 6 bottles Berry Power
• FREE SHIPPING!