Boost immunity with every refreshing sip
Our tonics are formulated with superherbs and adaptogens from traditional medicine practices around the world to help combat modern immune-suppressants such as stress, fatigue and burnout. We've bottled time-tested remedies into a delicious, better-for-you drink that you can enjoy anytime your body needs a boost.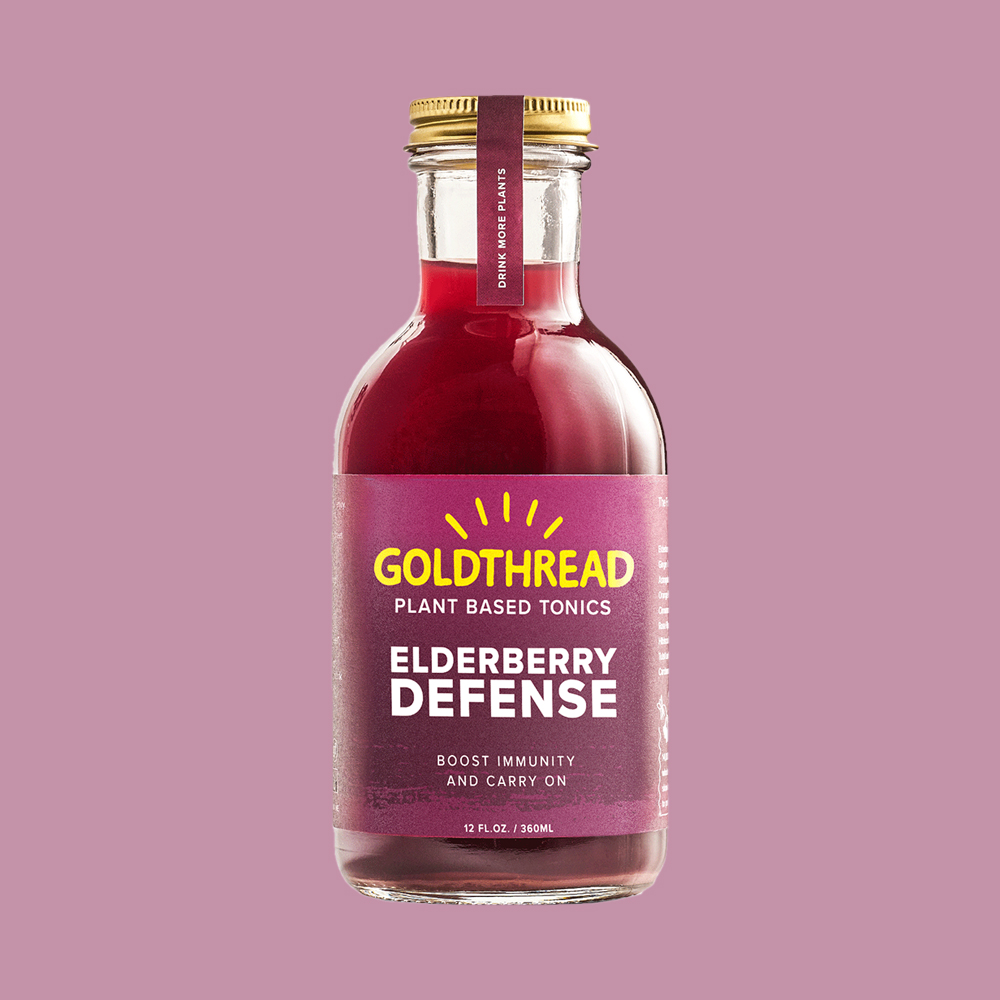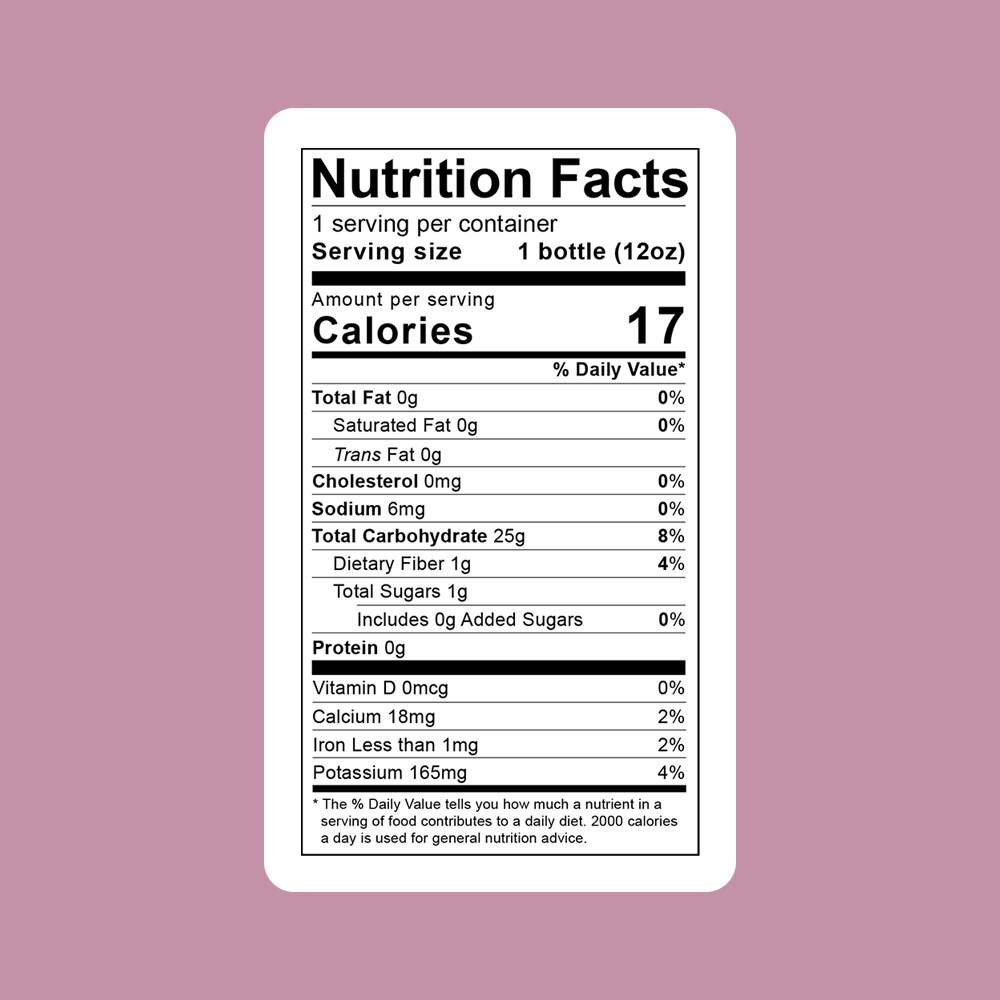 Take a sip of combative deliciousness, and fight feeling rundown. Made with handpicked elderberries, vitamin C rich superherbs, and resilience building adaptogens.
Boosts immunity
Reduces inflammation
Replenishes & refreshes the body
Long travel days and airport delays
Times of high stress or feeling run-down
Erasing the effects of a late, late night out
Berry bliss with a subtle spiced finish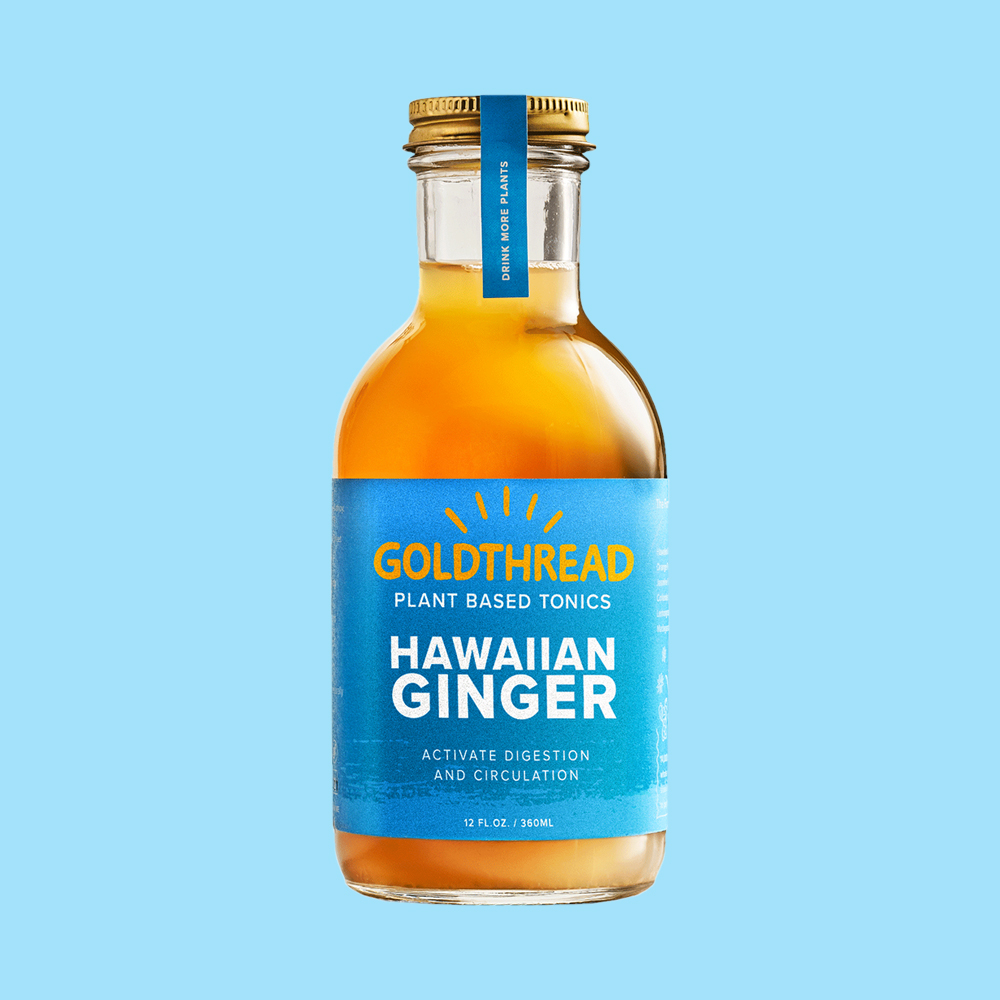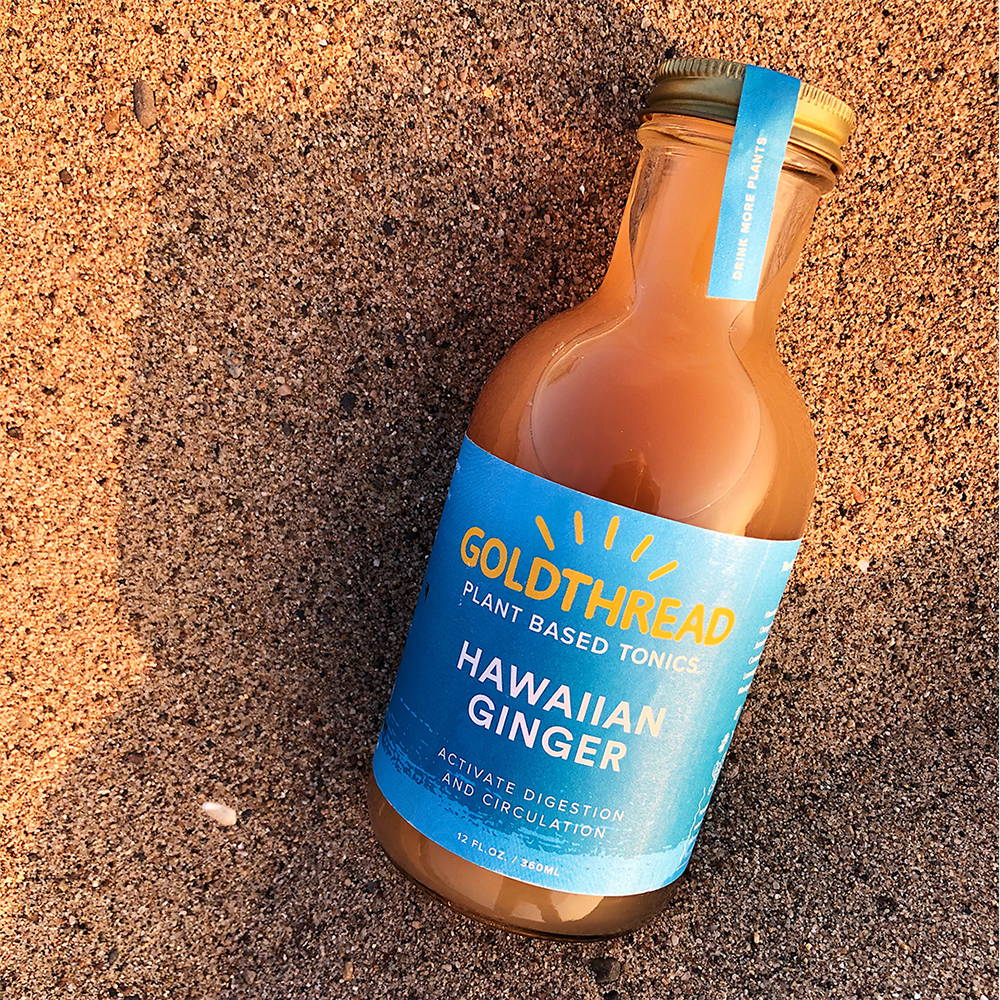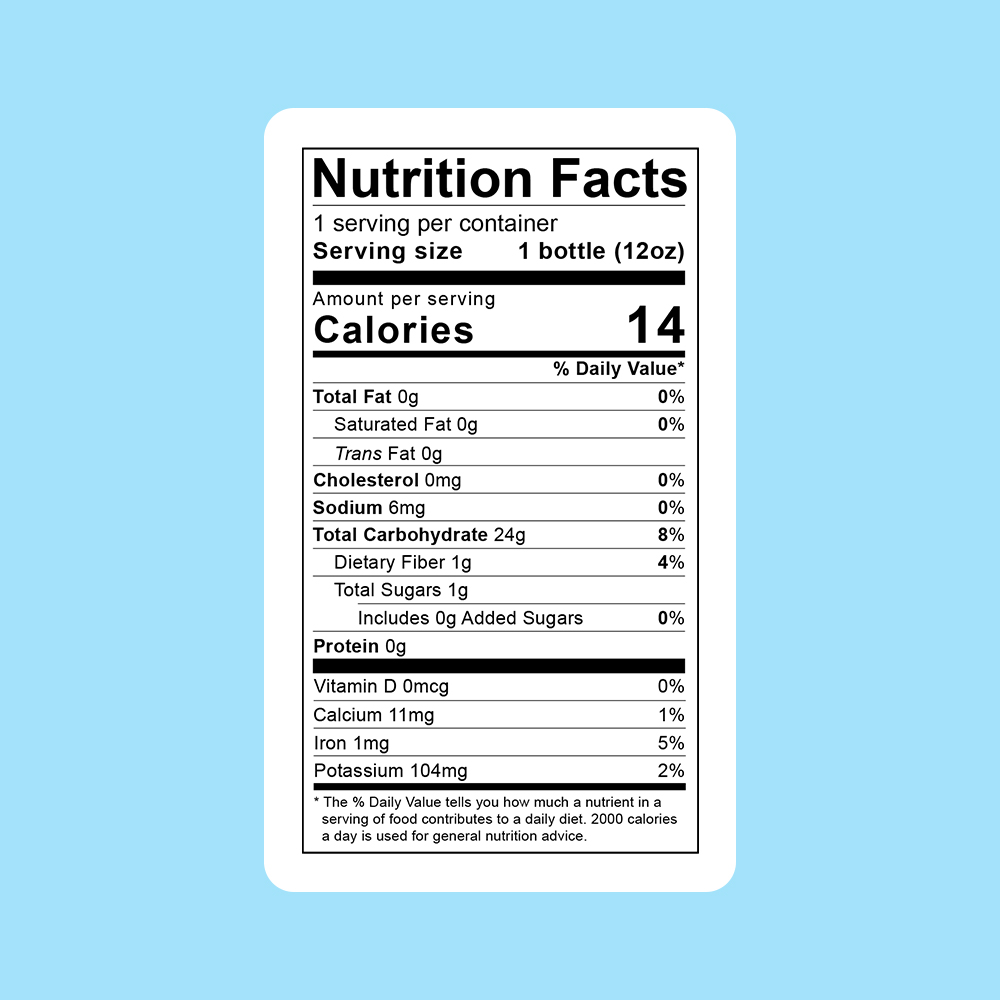 A delicious, invigorating drink that transports you to the perfect beach day. Which is exactly where our ginger is sourced from--Kauai.
Optimizes digestion
Activates metabolism
Boosts immunity
After a big plate of BBQ
Mid-day refresher & pick-me-up
Perfect for cocktail mixing & mocktail sipping
An extra gingery ale without the bubbles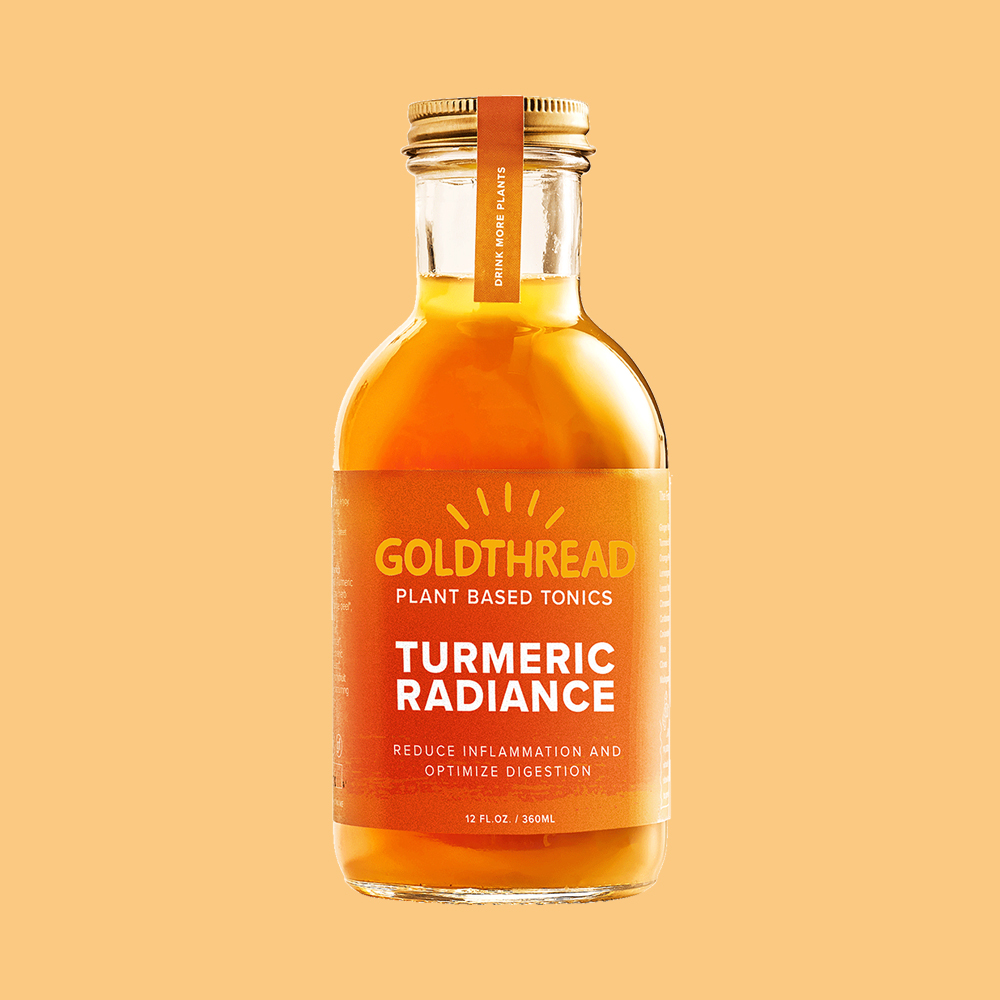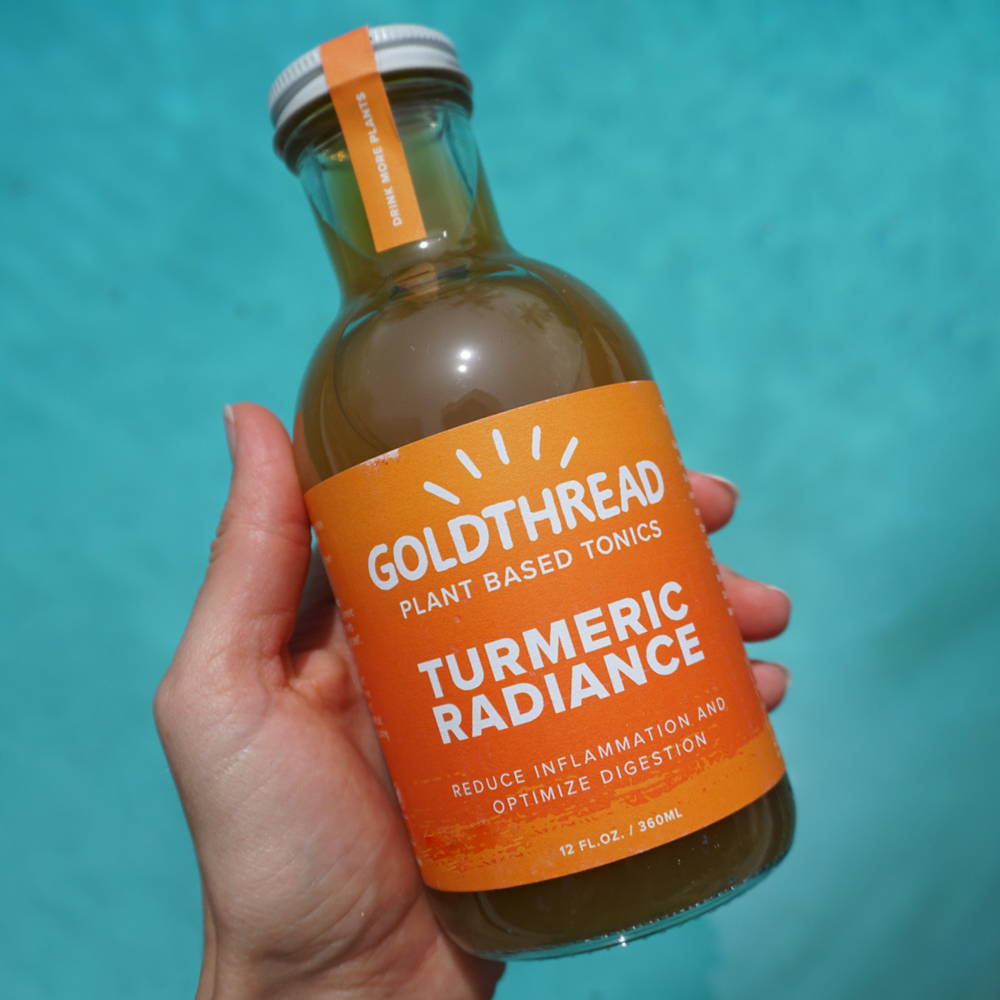 Your new favorite smoothly spiced pick-me-up and bloat-banisher. With turmeric sourced from generational farmers in India.
Activates metabolism
Reduces inflammation
Optimizes digestion
Enjoying alongside any meal
First thing in the morning as a metabolism booster
Afternoon slump buster
The joy of juice with the delight of spice
Meet our favorite immune-boosting ingredients
Each of these specialty herbs and adaptogens have been used as remedies in cultures around the world for centuries. All of our ingredients are sustainably sourced from generational farmers, hand-picked with love, and crafted by expert brewmasters for potency & purity.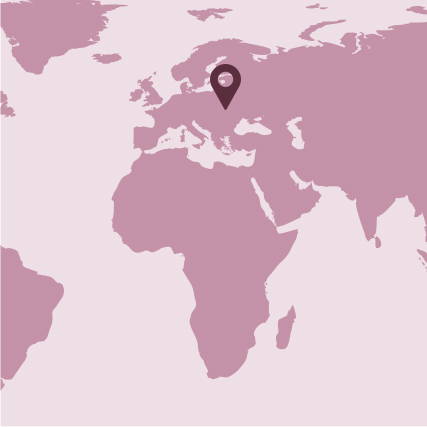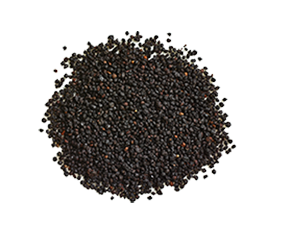 Farmed in the mountains of Eastern Europe, therapeutic elderberries are a great anti-inflammatory & antioxidant.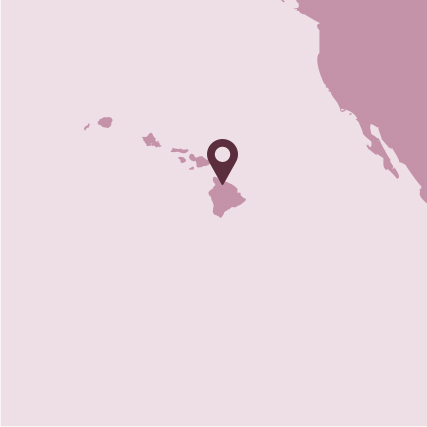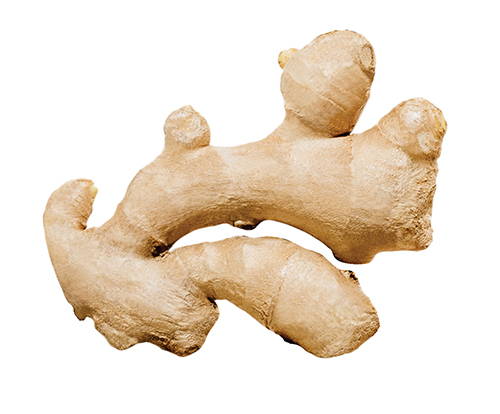 Hand-picked on a family farm on the island of Kauai, in Hawai'i, ginger is used to help relieve pain & nausea in cultures around the world.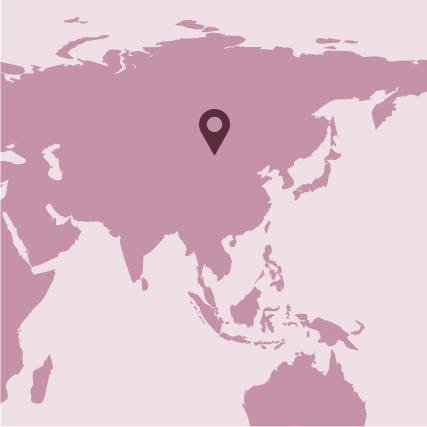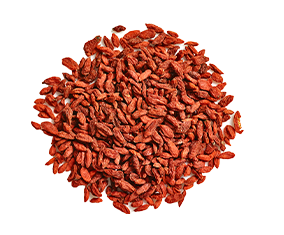 Sourced from generational farmers in Tibet, powerful goji berries help to fight off oxidative stress & free radicals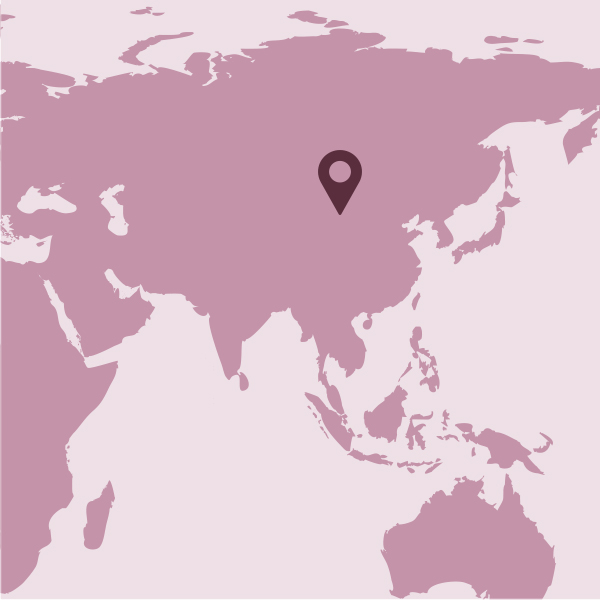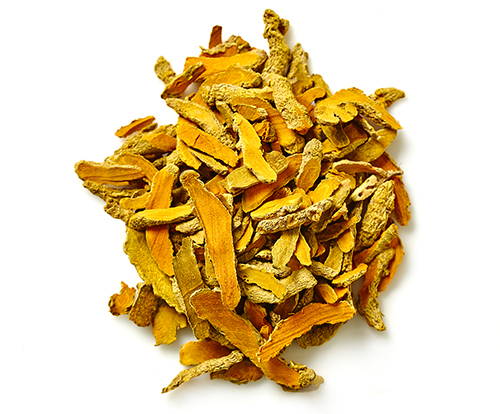 Sourced from generational farmers in India, turmeric is a great anti-inflammatory & antioxidant.
Power Up Your Routine With Our Immunity-Boosting Duo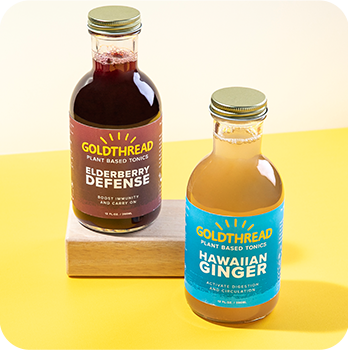 Strengthen your immunity from the inside out! Hawaiian Ginger helps optimize and strengthen your gut while the powerful anti-inflammatory Elderberry Defense fights off oxidative stress. Consider them your immune system's overprotective boyfriend.
Includes:
• 6 bottles Elderberry Defense
• 6 bottles Hawaiian Ginger
• FREE SHIPPING!