Optimize Digestion With Feel-Good Tonics
Our digestion-friendly tonics are formulated to give you and your body the relief it needs, when it needs it. Packed with superherbs, adaptogens and spices, and formulated with traditional medicine practices in mind, these time-tested, better-for-you drinks provide a boost of digestive support you will actually enjoy.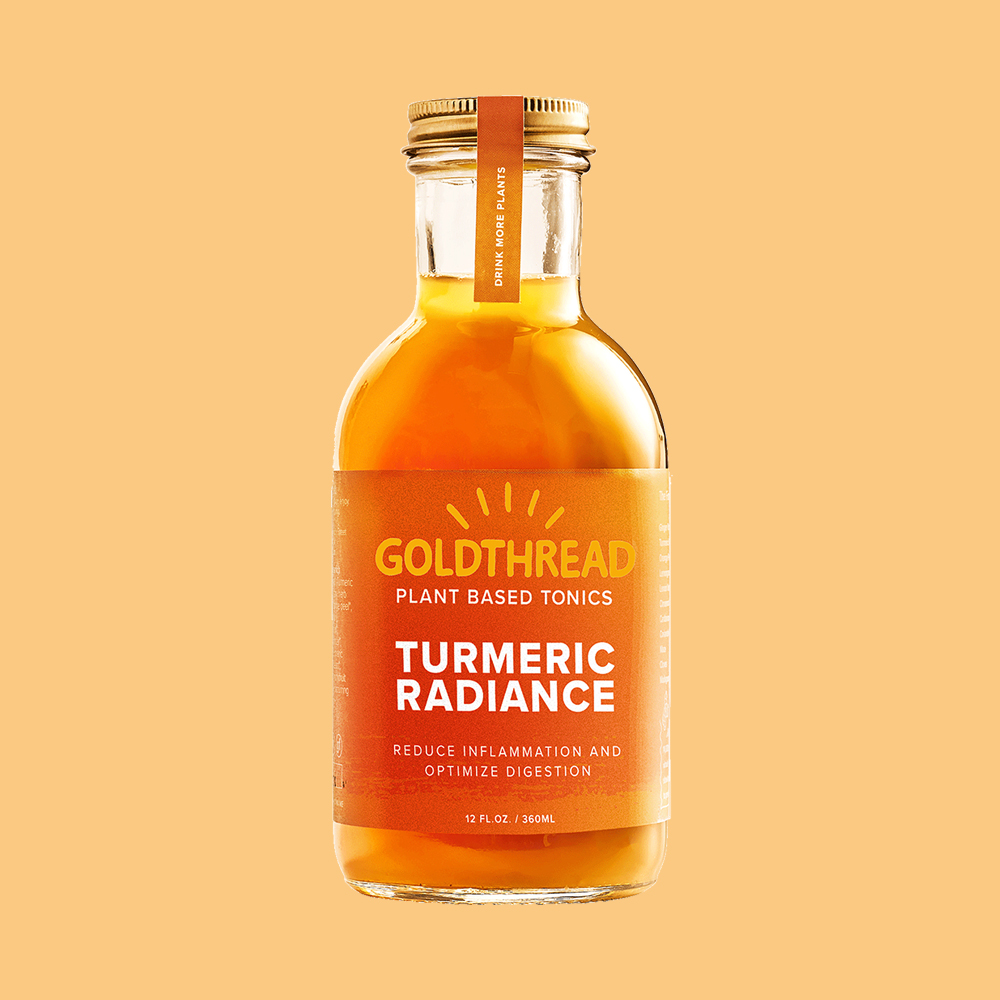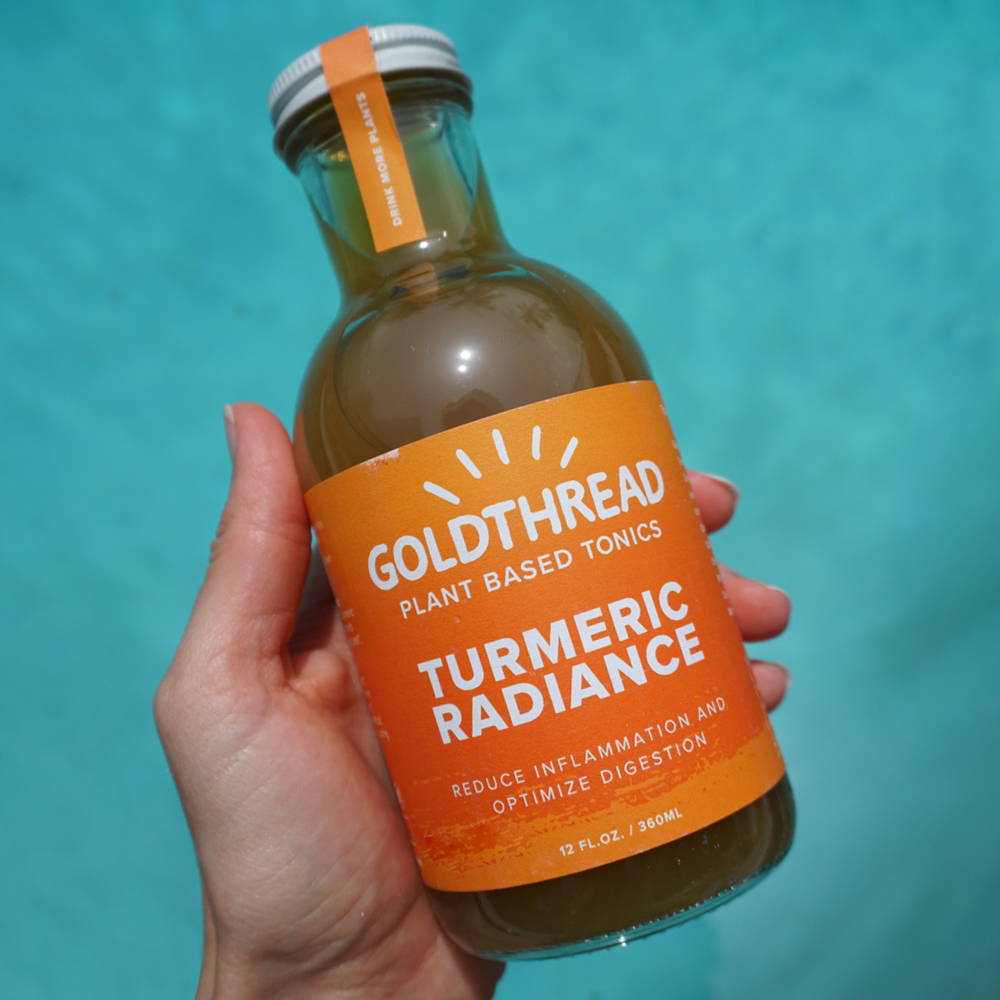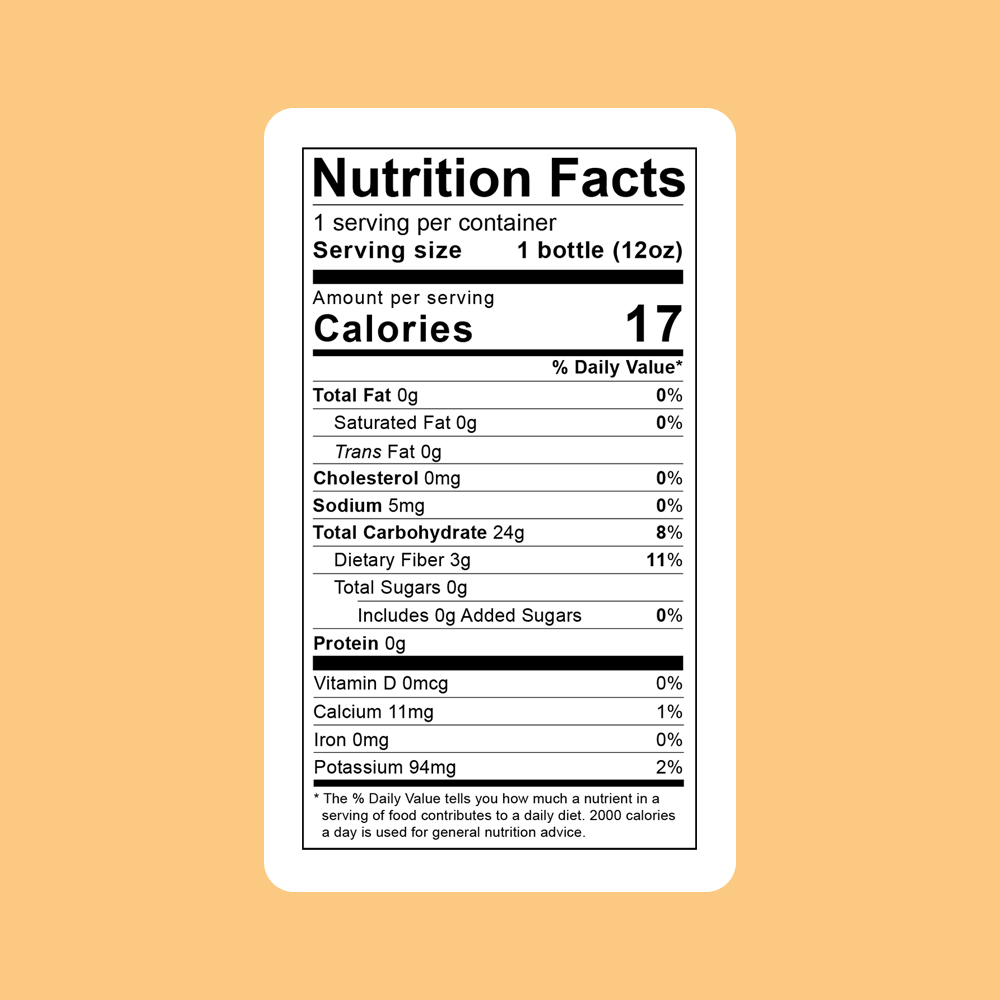 Your new favorite smoothly spiced pick-me-up and bloat-banisher. With turmeric sourced from generational farmers in India.
Activates metabolism
Reduces inflammation
Optimizes digestion
Enjoying alongside any meal
First thing in the morning as a metabolism booster
Afternoon slump buster
The joy of juice with the delight of spice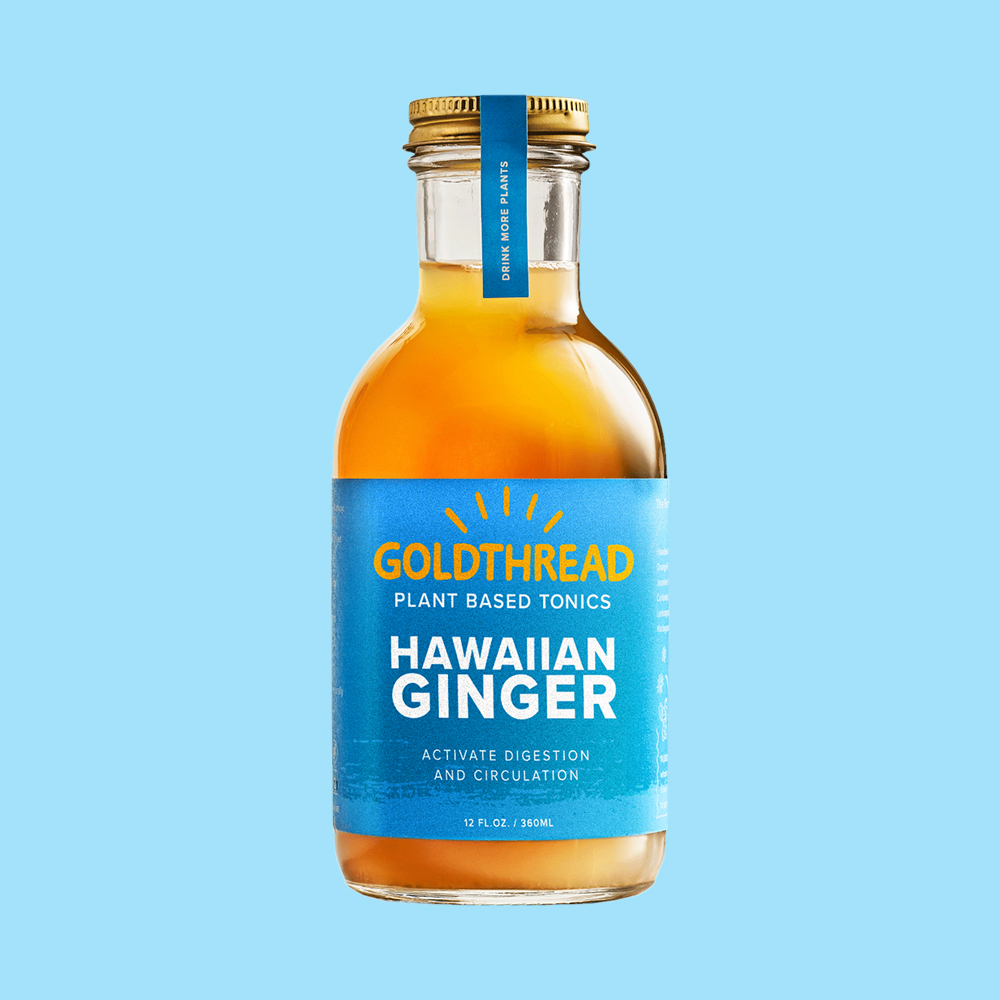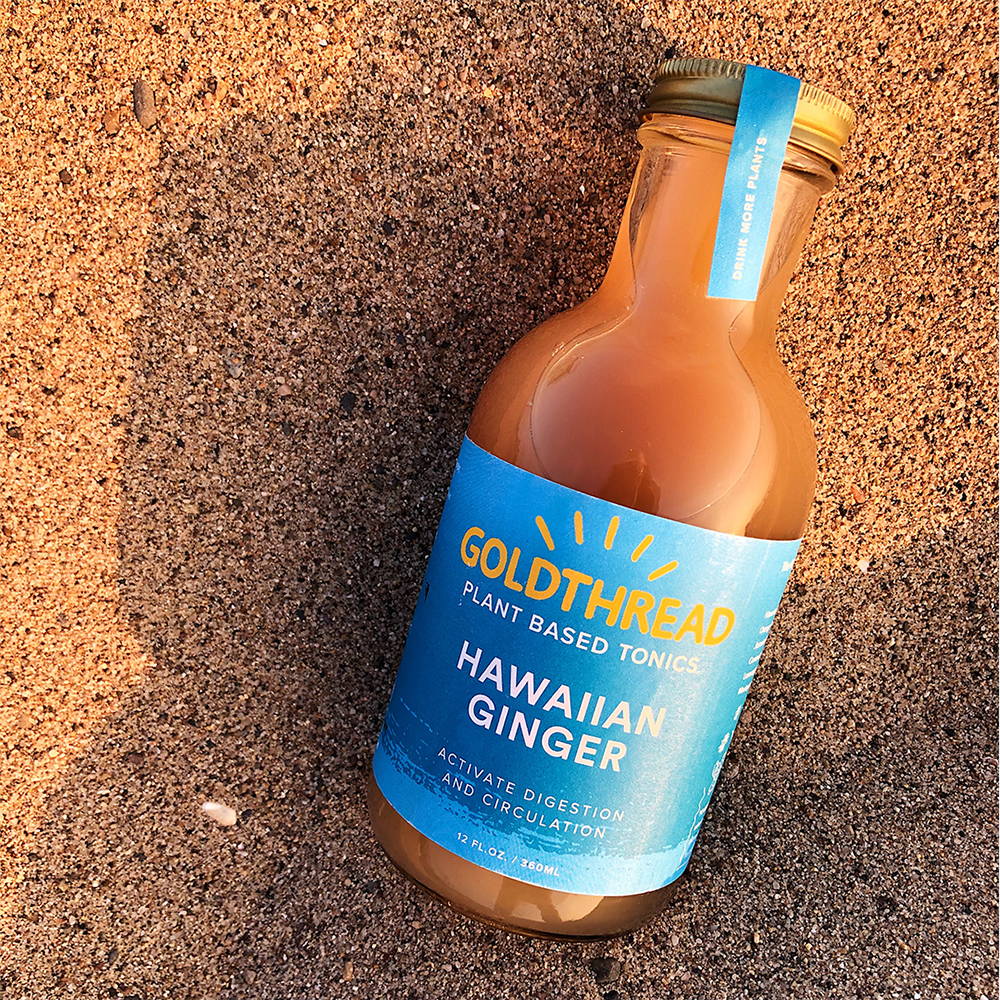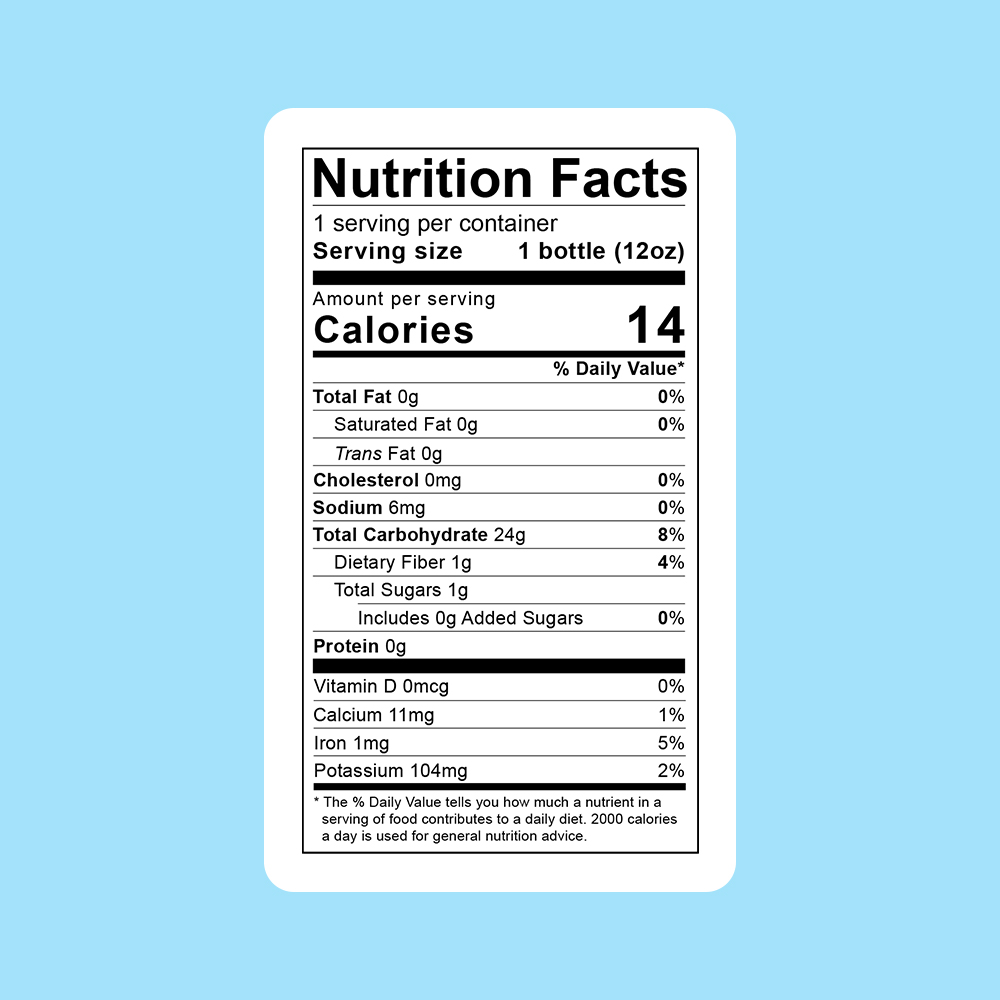 A delicious, invigorating drink that transports you to the perfect beach day. Which is exactly where our ginger is sourced from--Kauai.
Optimizes digestion
Activates metabolism
Boosts immunity
After a big plate of BBQ
Mid-day refresher & pick-me-up
Perfect for cocktail mixing & mocktail sipping
An extra gingery ale without the bubbles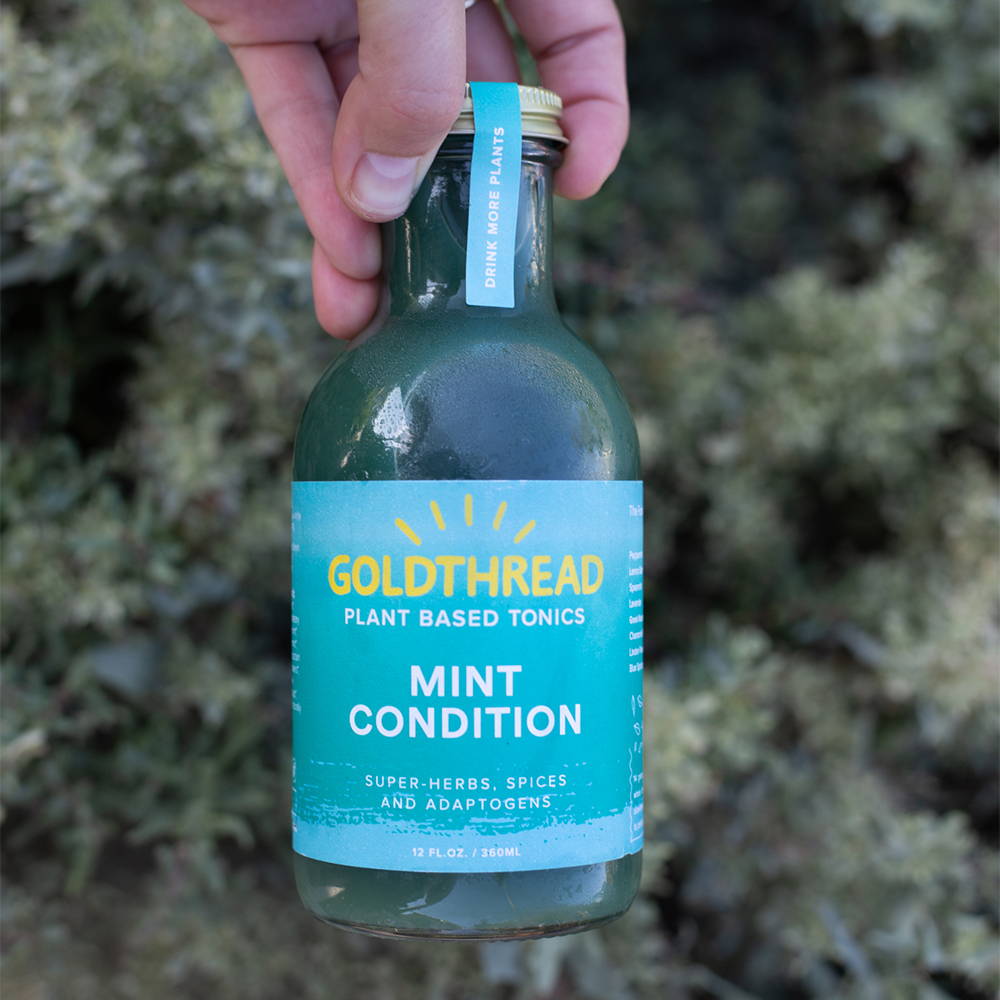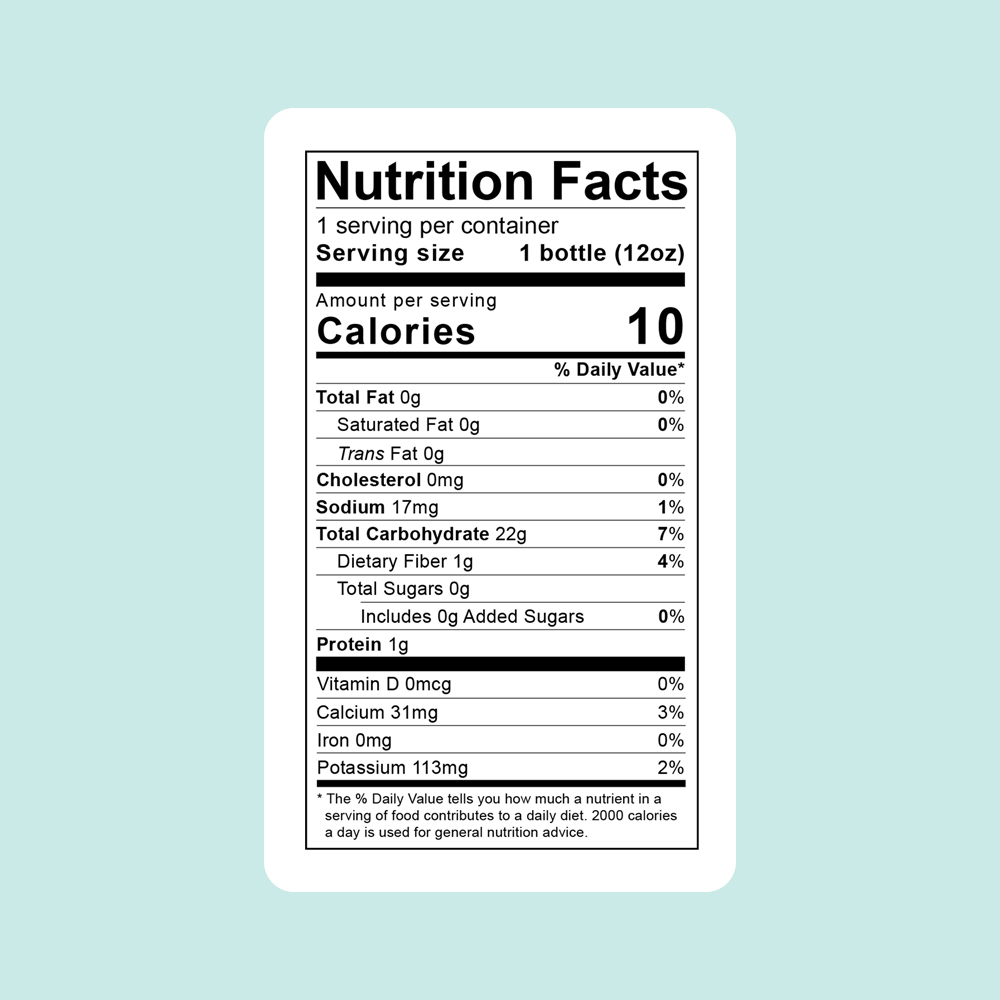 Your new favorite any day, any time refresher. Crafted with Greek Mountain Tea grown in the hills of Greece.
Supports healthy digestive
Enhances mental clarity
Promotes a natural calm
After you regret those last few bites of lunch
When your breathing gets shallow and your tummy is tight
Satisfying a craving for something fresh to clear your mind & revitalize your body
Cool, crisp, herb-packed spa water
Meet Our Favorite Digestion-Supporting Ingredients
Each of these specialty herbs and adaptogens have been used as remedies in cultures around the world for centuries. All of our ingredients are sustainably sourced from generational farmers, hand-picked with love, and crafted by expert brewmasters for potency & purity.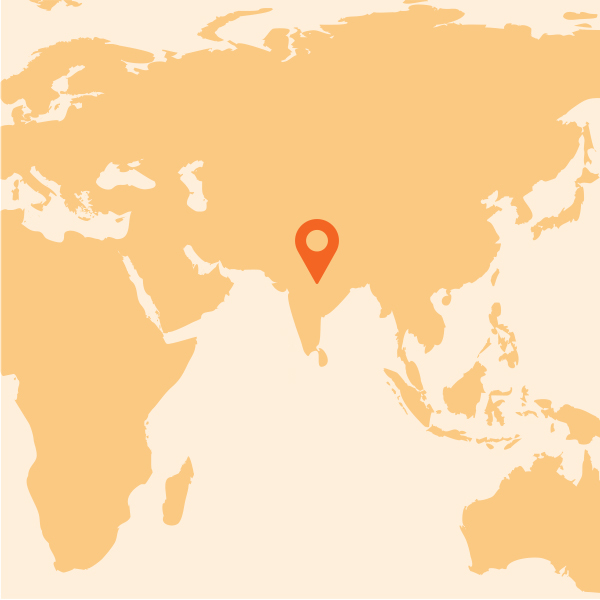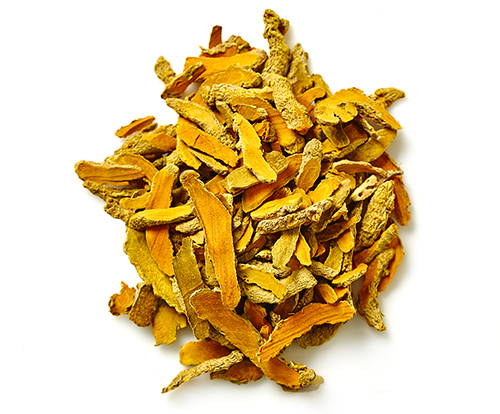 Sourced from generational farmers in India, turmeric is a great anti-inflammatory & antioxidant.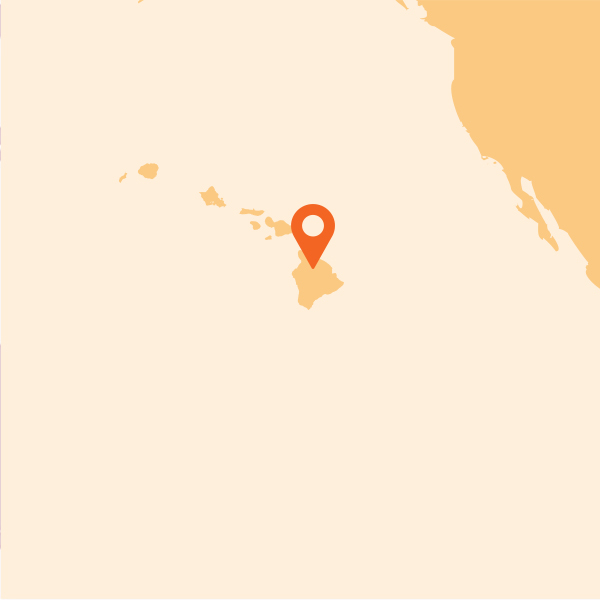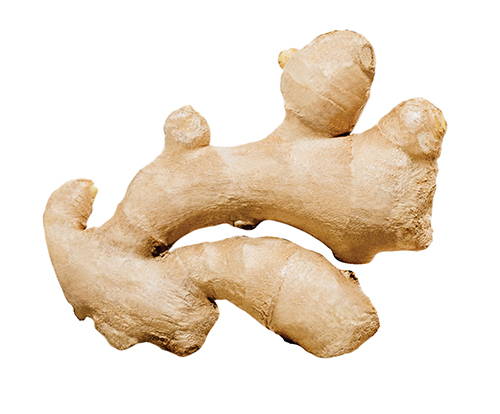 Hand-picked on a family farm on the island of Kauai, Hawai'i, ginger is known to help relieve pain & nausea.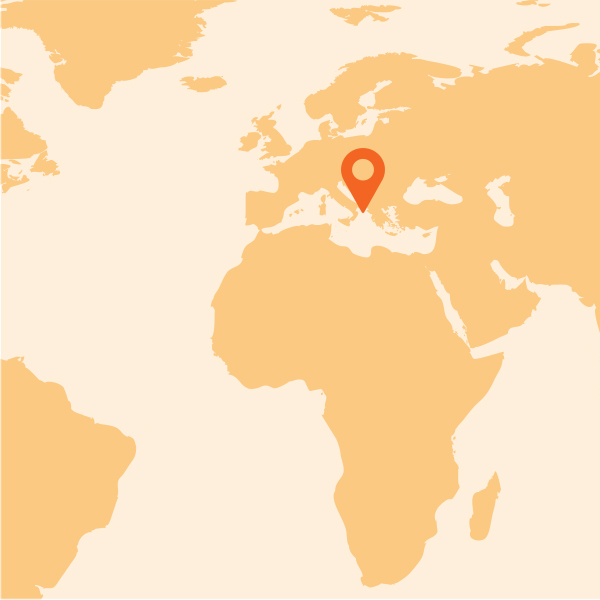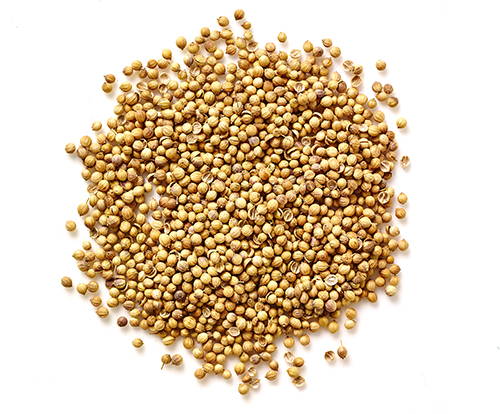 Coriander is a powerful herb that aids the body in flushing out toxins, and removing waste.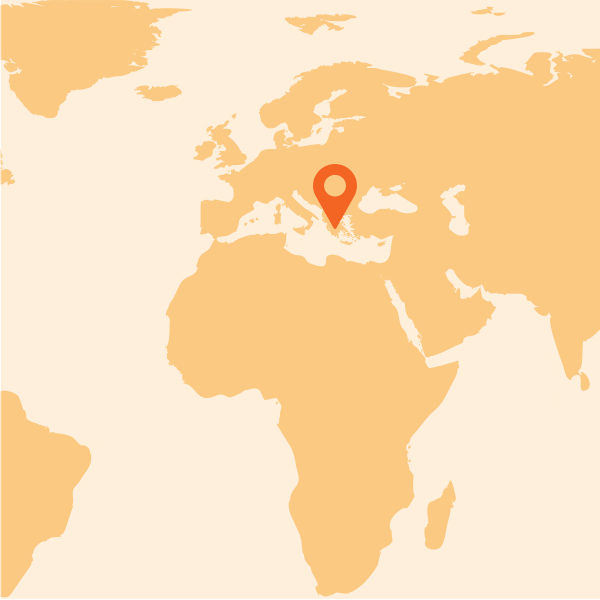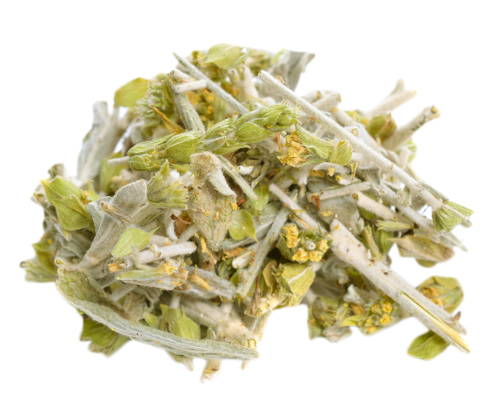 Grown in the hills of Greece, this specialty mint is a clarifying, physical and mental calming herb to help ease tension and promote mental clarity and relaxation.
Digest and Feel Your Best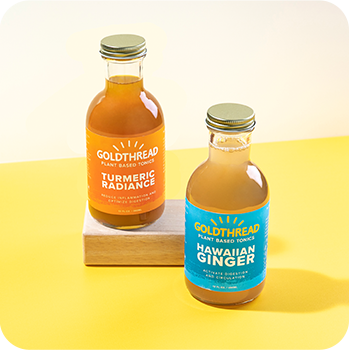 No one likes a stomach ache. Turmeric Radiance and Hawaiian Ginger help to reduce digestive discomfort, and activate metabolism. They each contain gut-friendly herbs and spices that leave you feeling your best - anytime, anywhere. These tonics are the best good-for-you ginger ale alternative when things just aren't feeling, well, right.
Includes:
• 6 bottles Turmeric Radiance
• 6 bottles Hawaiian Ginger
• FREE SHIPPING!