Premium taste comes from premium ingredients.
What are Tonics?
Tonics are refreshing, feel-good drinks made from superherbs, adaptogens, spices, and fresh squeezed citrus.
From Farm to Tonic
Premium taste comes from premium ingredients. We work with small, generational farms from around the world to deliver the most delicious and nutritious farm-to-tonic taste experience possible.
Expertly Formulated
Meet our founder
Sustainably Sourced Ingredients
learn more
Craft-Brewed in Small Batches
explore tonics
Where Flavor Meets Function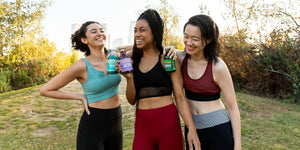 If you're not sure where to start, take our tonic quiz to find out which tonic is made for you!
One Pack, Six Amazing Flavors
We get it, you want to try all of our delicious flavors! Enjoy six of our best-selling tonics to help you find your favorite, to share with friends, or to take advantage of the variety of amazing benefits our tonics offer!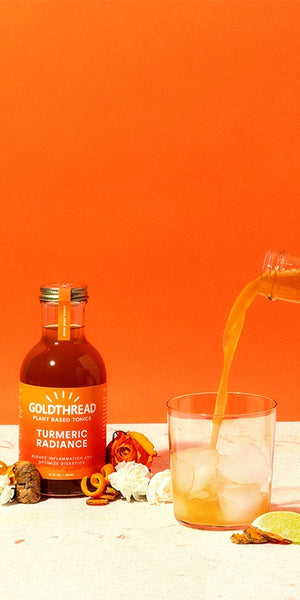 plants with benefits
Rewards Program
Treat yourself with Goldthread rewards! Earn points for every purchase, social challenges and more! Then cash them in for more tonics!
Start Earning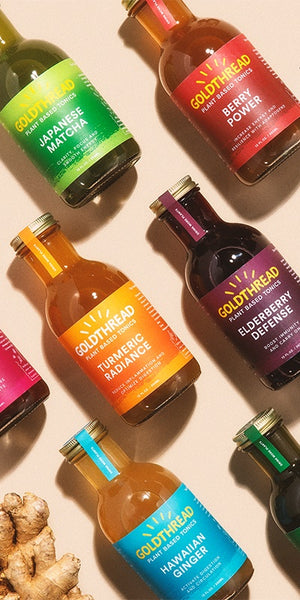 stay stocked up
Subscribe & Save
- 15% off all orders
- free shipping on 2 cases or more
- flexible delivery schedules, cancel any time
Shop Now
In the Kitchen with Goldthread