Wind Down with our Chill Mode Tonics
Our relaxing tonics are formulated to support your body and mind in times of stress. Packed with superherbs, adaptogens and spices, and formulated with traditional medicine practices in mind, these time-tested, better-for-you drinks provide a chill pill in a bottle to help promote a natural sense of calm.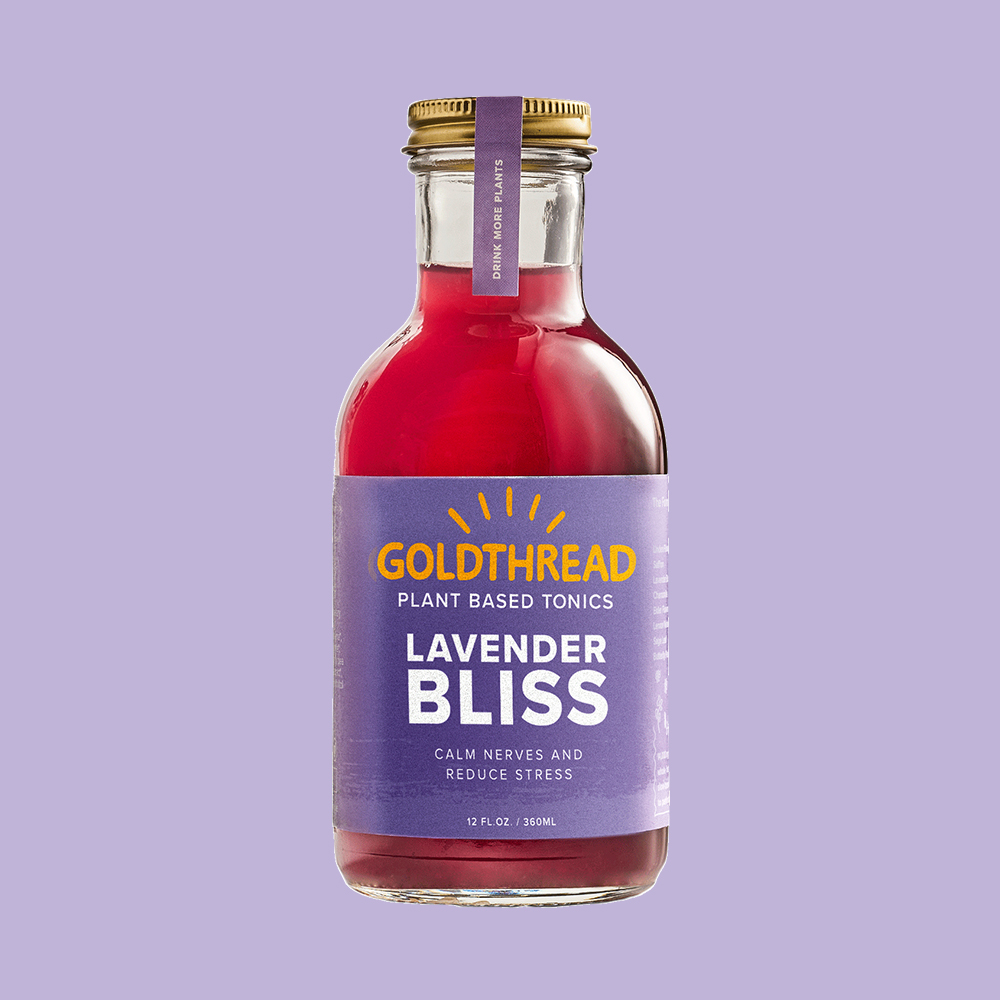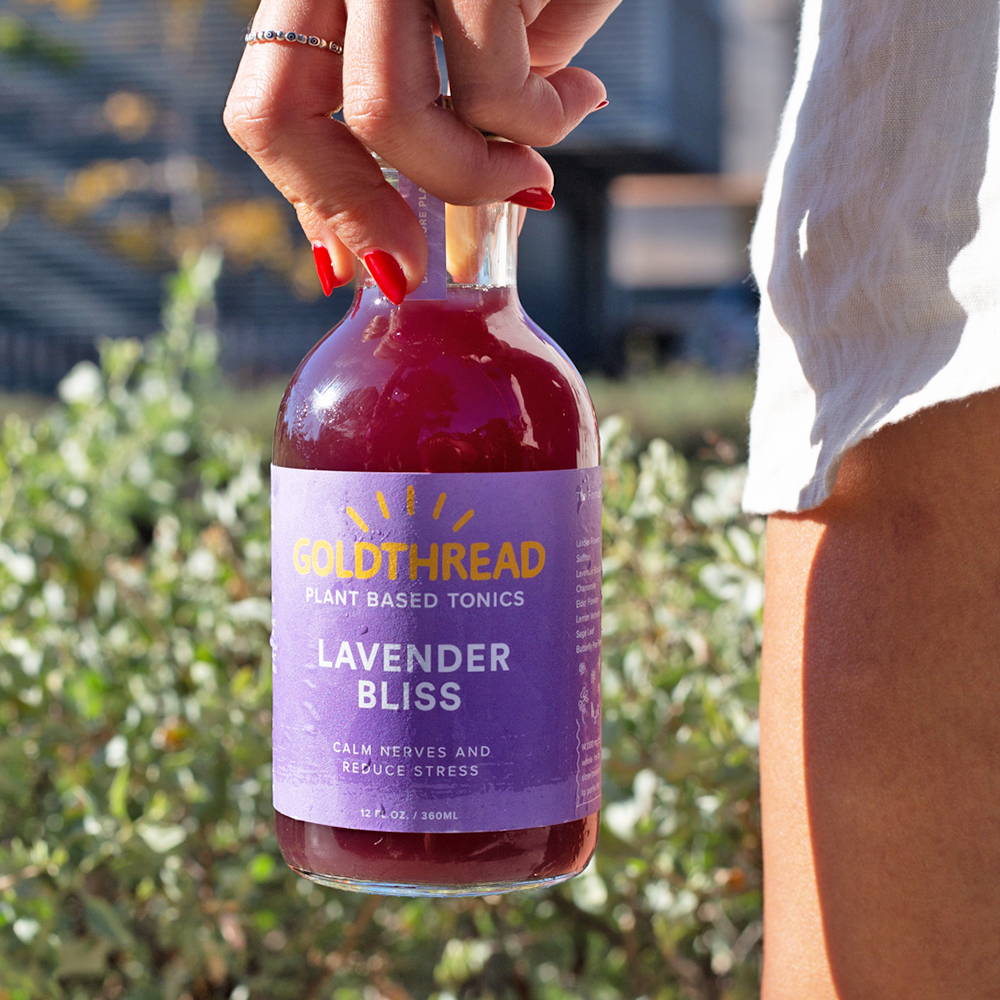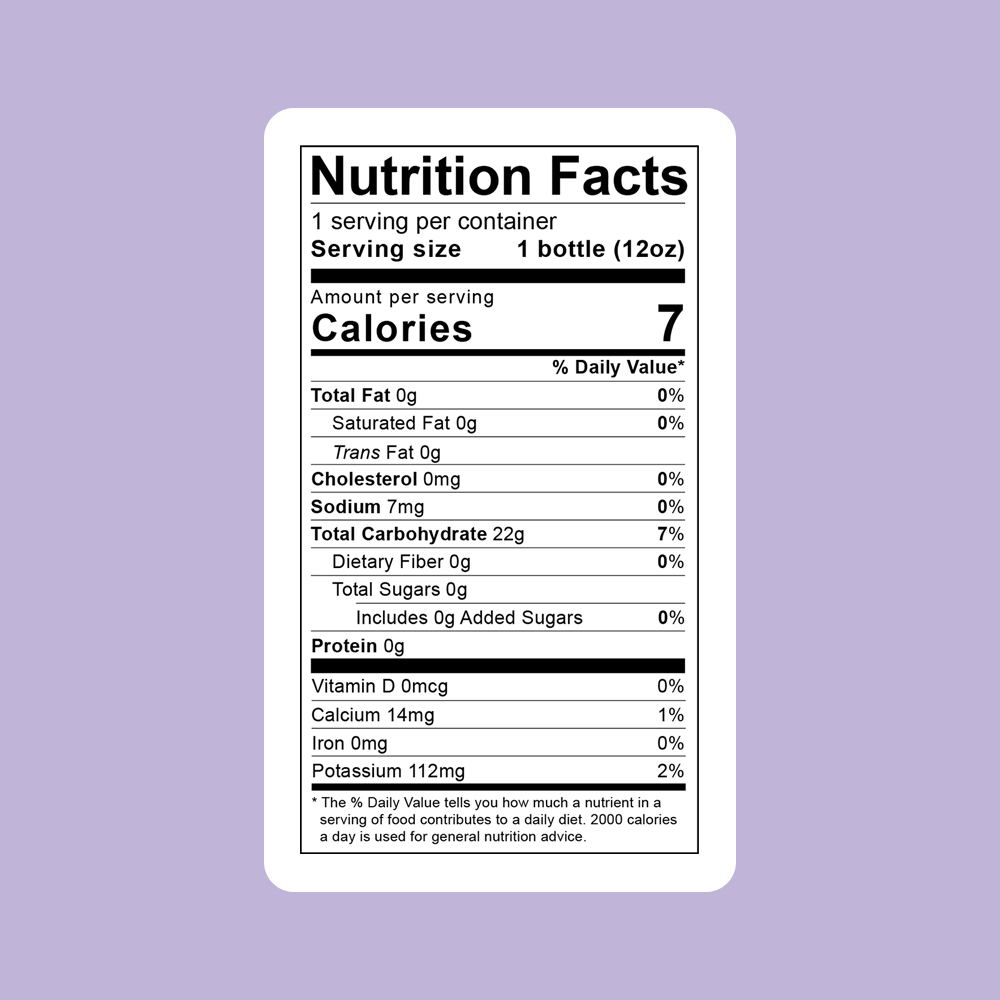 Sip back and relax with this unique blend of calming florals and botanicals. Made with soothing lavender hand-picked in Provence, France.
Promotes a natural calm
Reduces stress
Supports digestive function
A fragrant evening wind down
Traffic, what traffic?
Relax tension, ease the mind, deepen the breath
Pleasantly floral, not at all flowery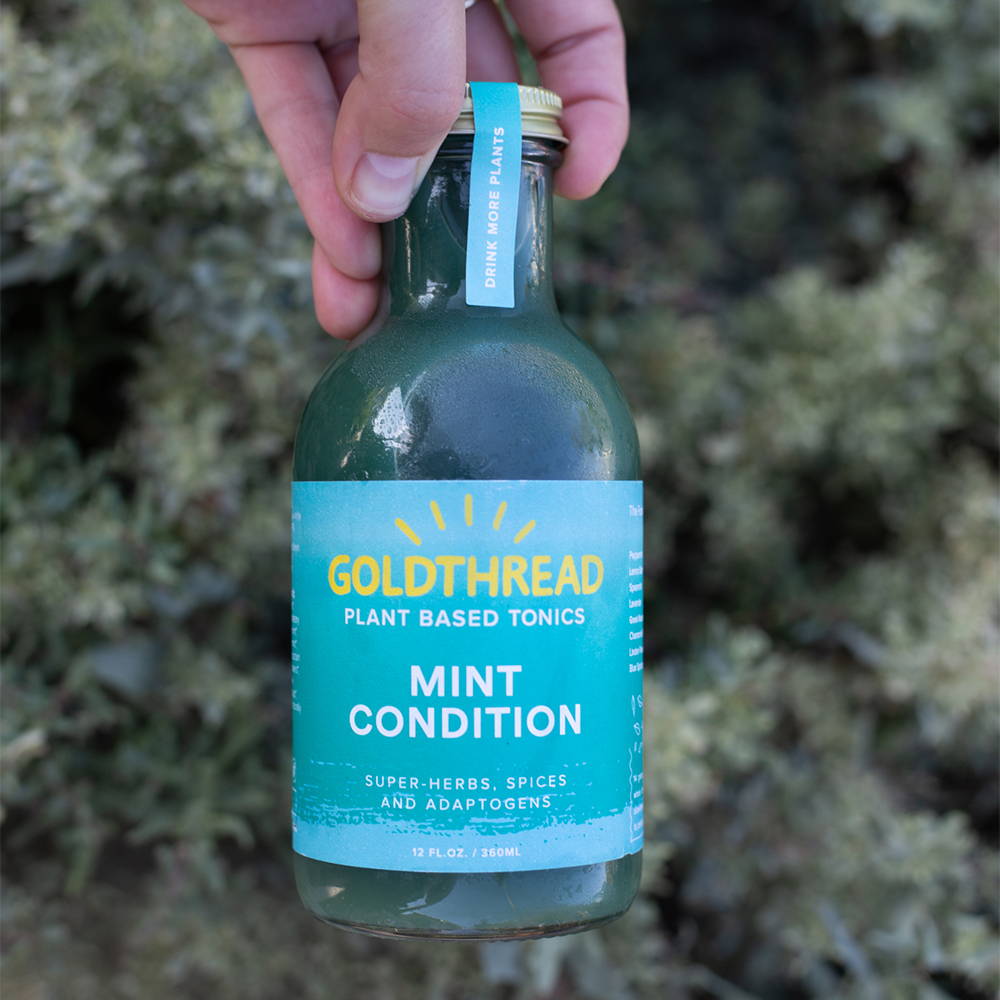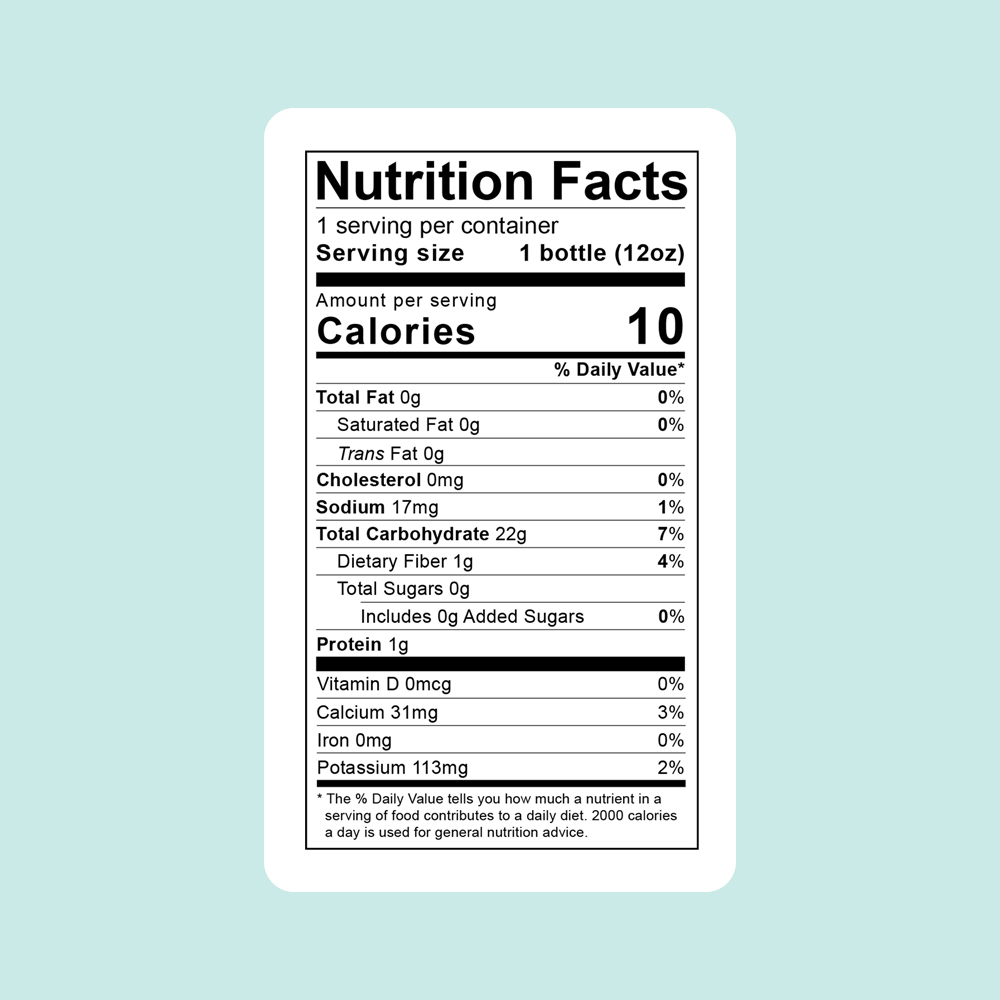 Your new favorite any day, any time refresher. Crafted with Greek Mountain Tea grown in the hills of Greece.
Supports healthy digestive
Enhances mental clarity
Promotes a natural calm
After you regret those last few bites of lunch
When your breathing gets shallow and your tummy is tight
Satisfying a craving for something fresh to clear your mind & revitalize your body
Cool, crisp, herb-packed spa water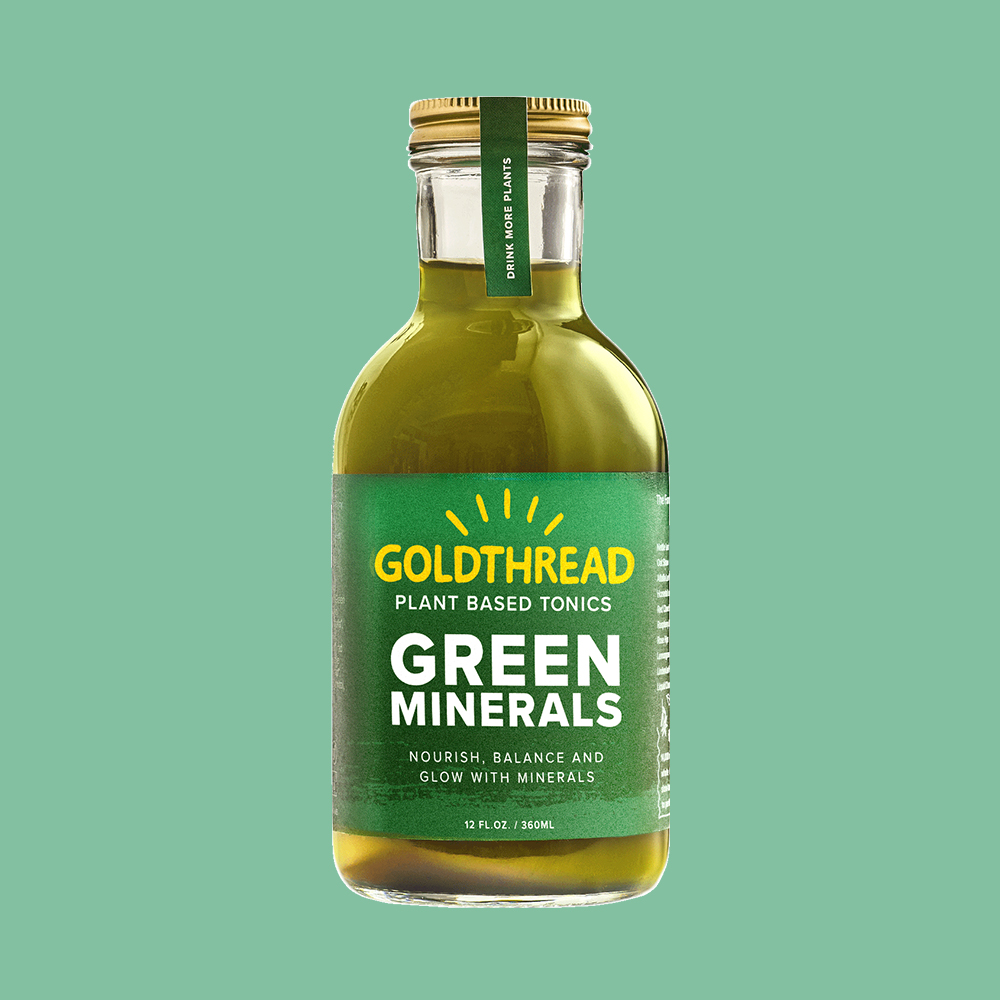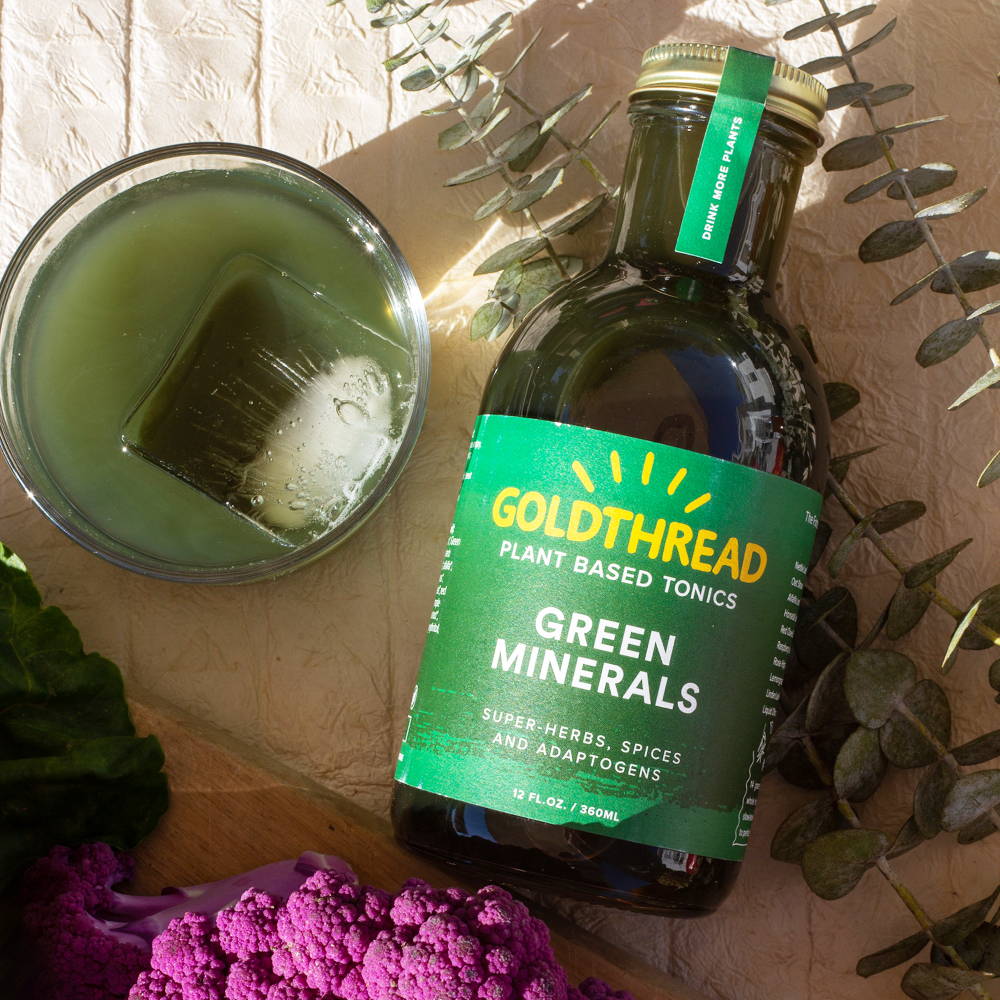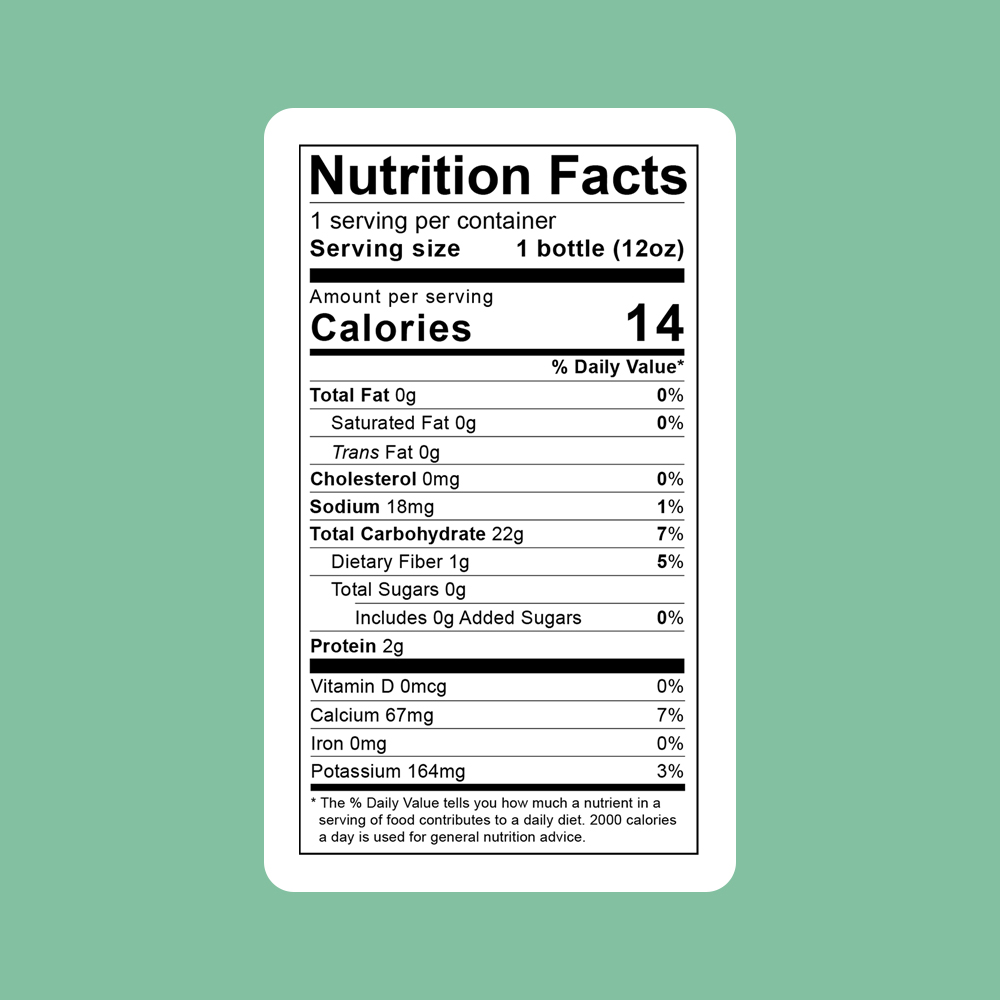 Support your mind & body with good-for-you, delicious greens. Formulated with super-greens grown in the meadows of Central Europe.
Enhances vitality
Supports hair, nail & bone health
Replenishes & refreshes the body
Getting grounded when you're feeling frazzled
When you want a shot of super-greens but make it delicious & refreshing
Trusty thirst quencher & resource replenisher
If Arnold Palmer made a green juice
Meet our favorite relaxing ingredients
Each of these specialty herbs and adaptogens have been used as remedies in cultures around the world for centuries. All of our ingredients are sustainably sourced from generational farmers, hand-picked with love, and crafted by expert brewmasters for potency & purity.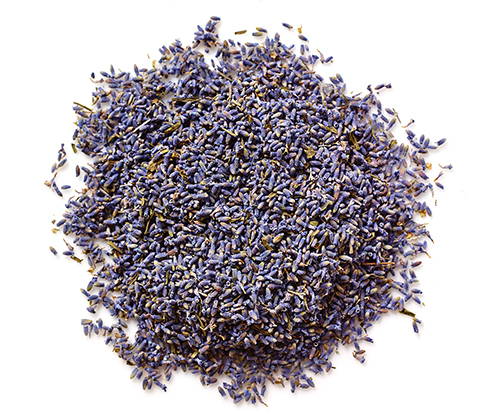 Hand-picked in the Rhone Valley of Southern France, lavender is a naturally medicinal calming agent, easing the mind into a natural sense of ease.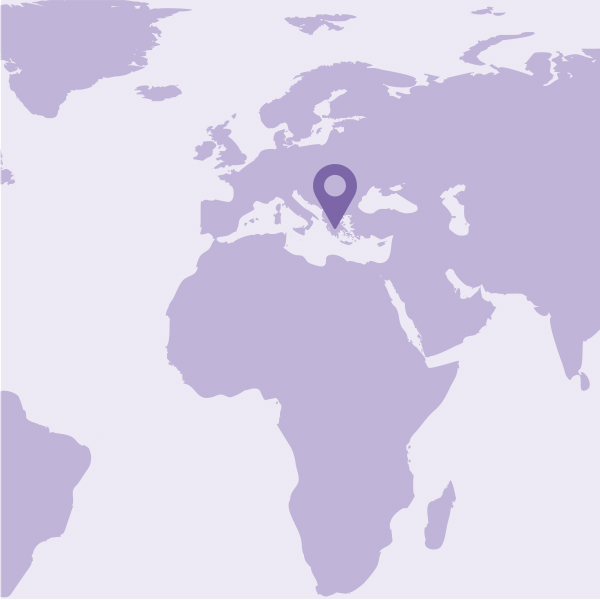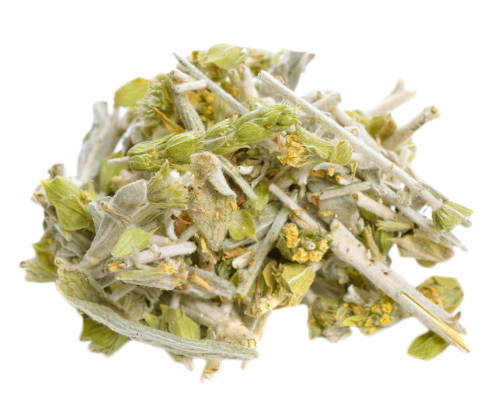 Grown in the hills of Greece on the shores of the Mediterranean, this specialty mint is a clarifying, physical and mental calming herb to promote total relaxation.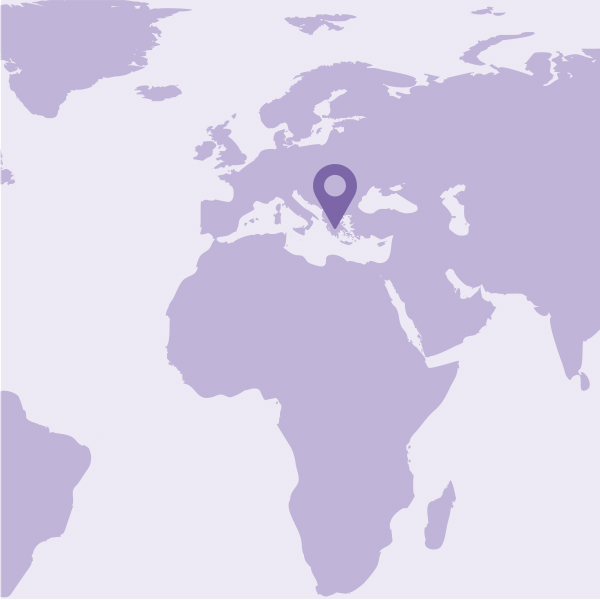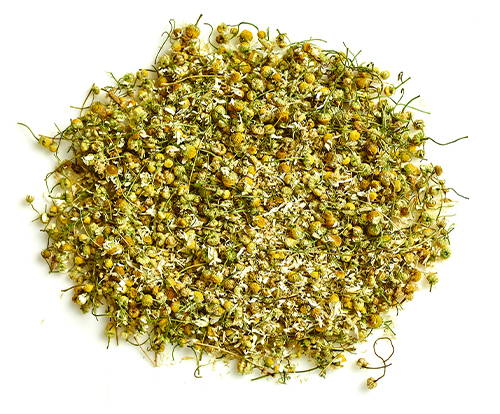 Hand-picked in Greece, chamomile is a naturally calming flower that helps to reduce inflammation and support healthy, deep rest.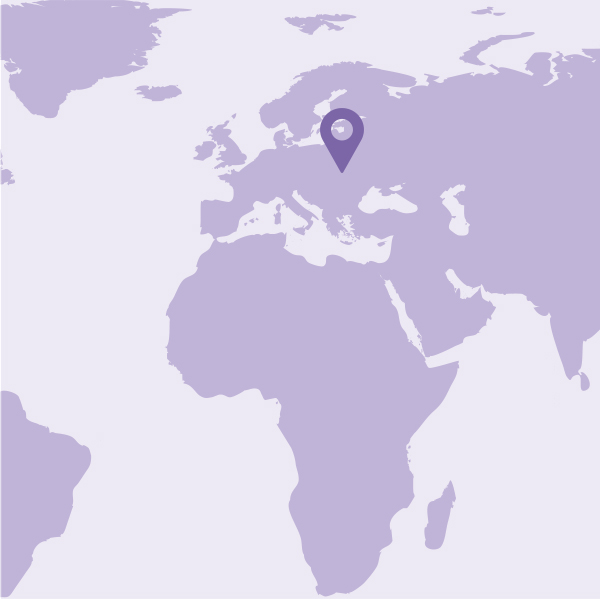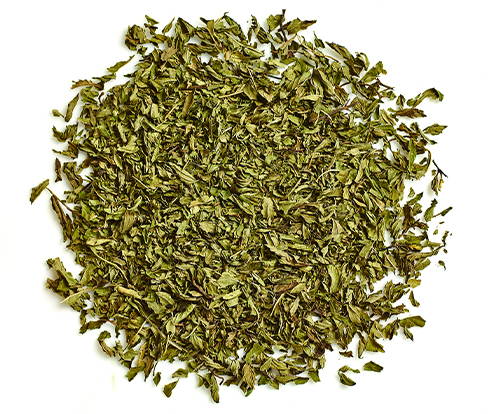 Grown in the hills & meadows of Eastern Europe, supergreens are high in phytochemicals and nutrients that help support the body and mind.
Sit Back, Sip & Relax with Goldthread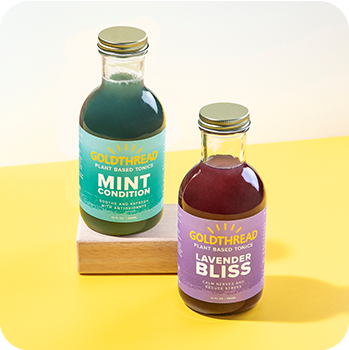 It's time to chill out. Lavender Bliss helps ease the mind into a naturally relaxed state, while Mint Condition helps to ease nerves, release tension and promote an overall sense of bodily calm. Lavender Bliss and Mint Condition are the chill pill in a bottle your daily routine needs.
Includes:
• 6 bottles Elderberry Defense
• 6 bottles Hawaiian Ginger
• FREE SHIPPING!