Drink a little,
feel a lot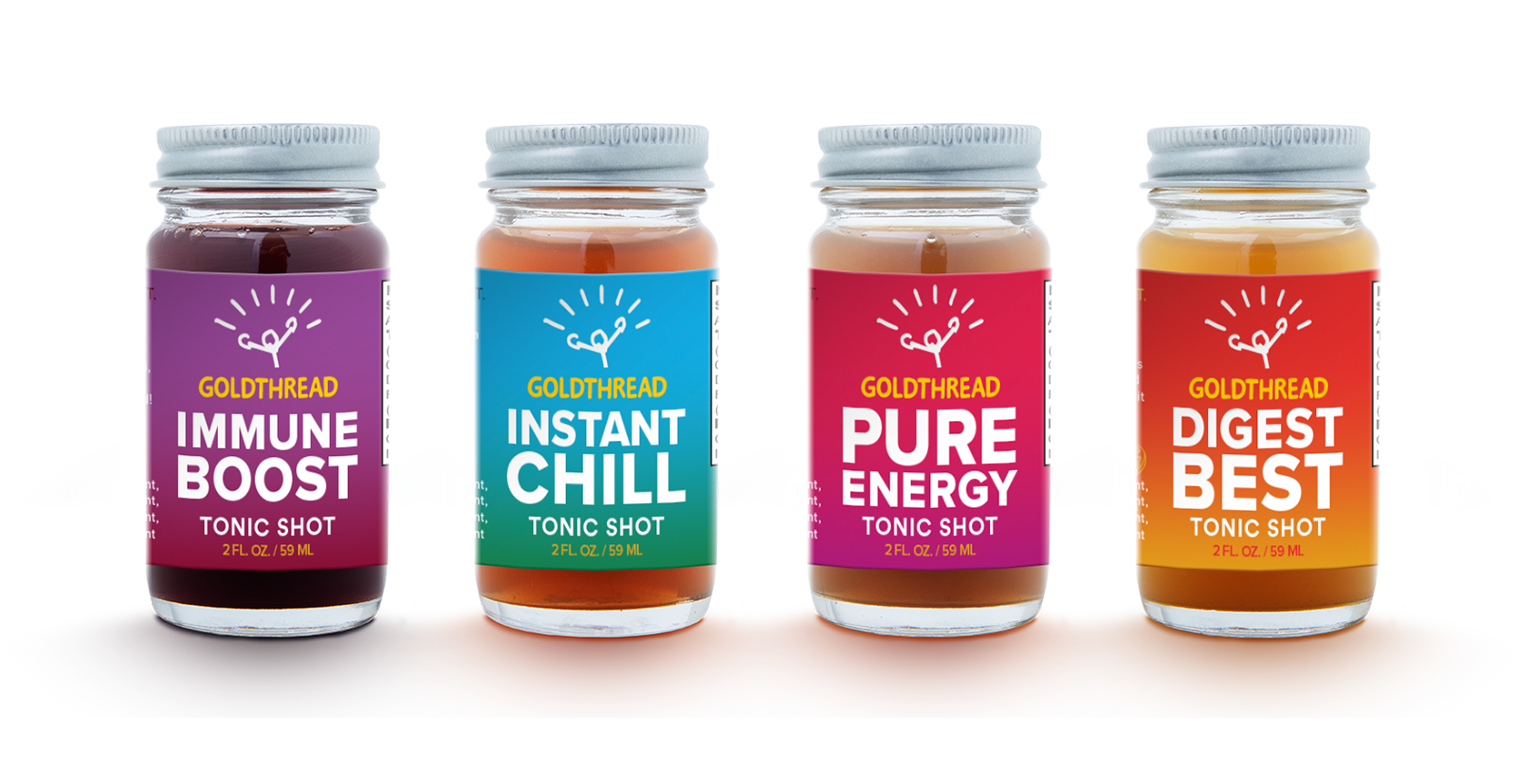 Take a shot on the herbal side
Goldthread herbal tonic shots are packed with herbs, superfoods & adaptogens for boosts of nutrition at home or on-the-go.

For the times when you just can't even.
• Eases stress
• Promotes mental clarity
• Relaxes the body

For moments when you need some relief.
• Eases digestion
• Reduces bloating
• Activates metabolism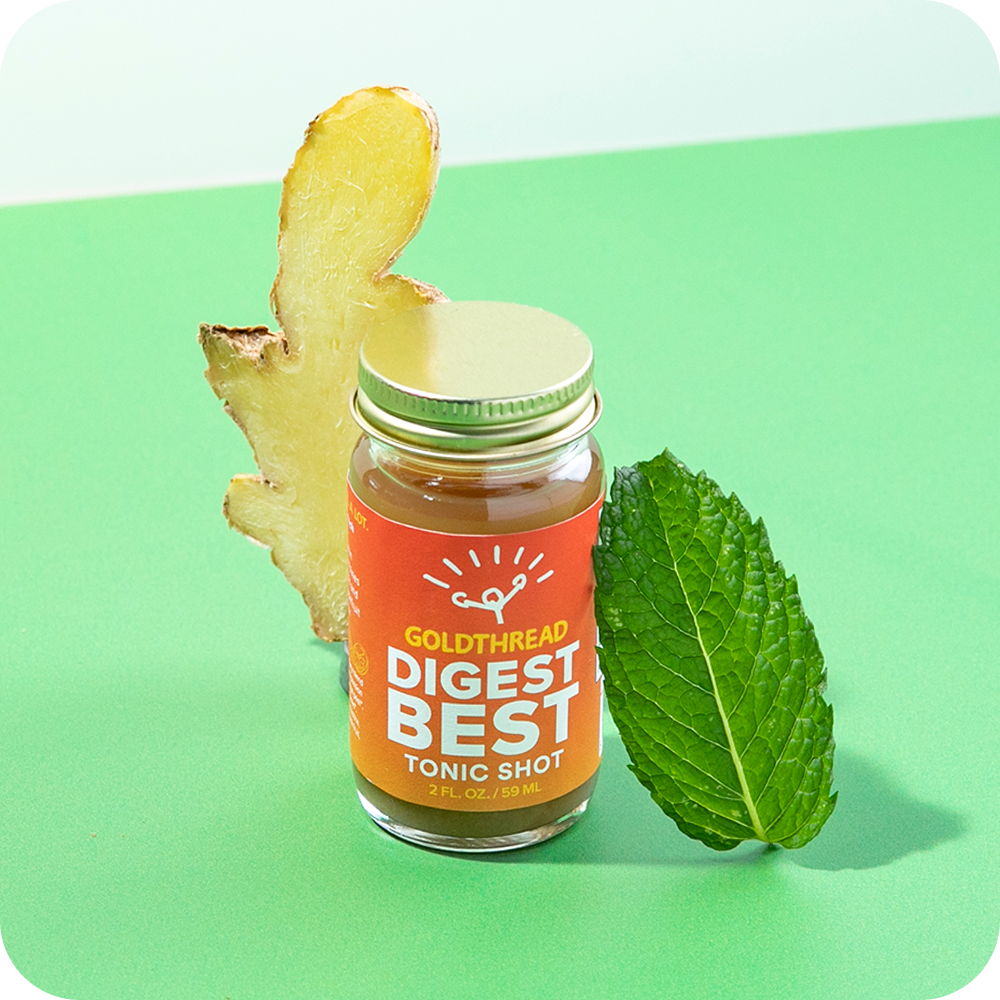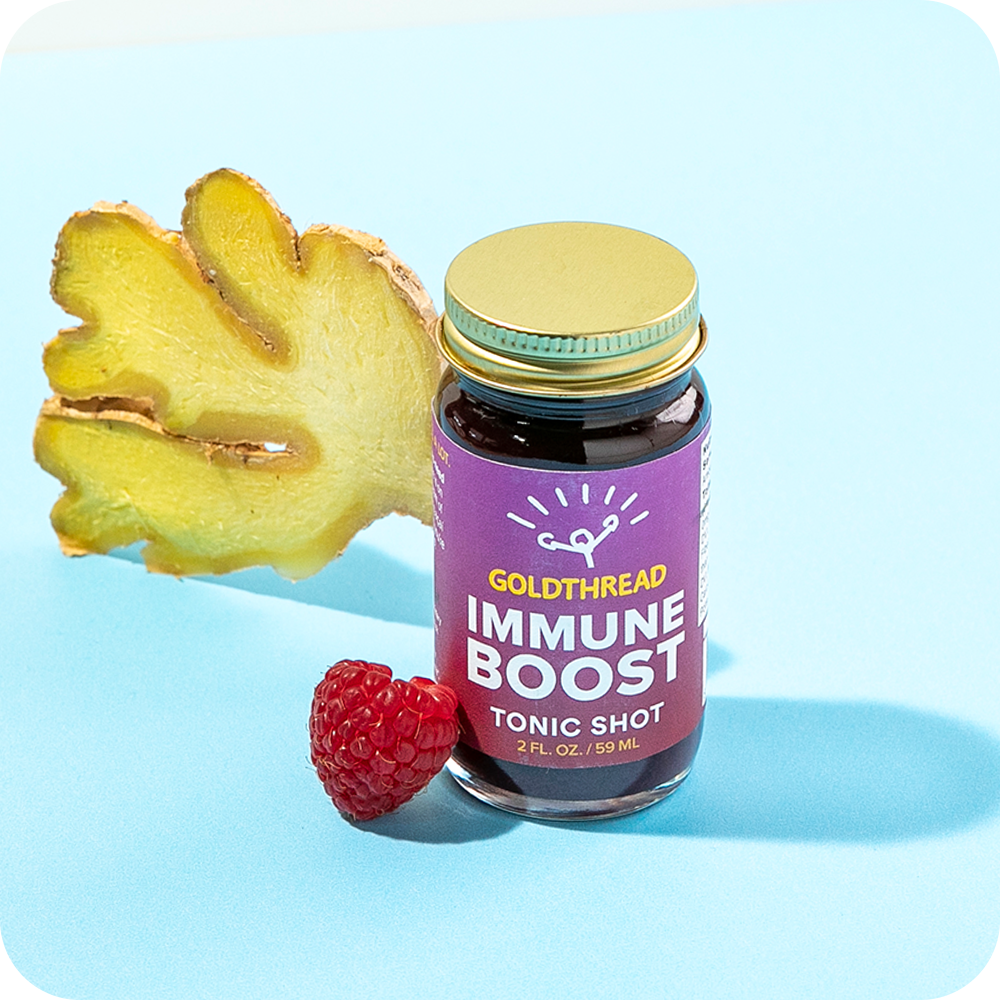 • Reduces inflammation
• Strengthens immune function
• Fights oxidative stress

For when taking it slow isn't an option.
• Stimulates the mind
• Improves endurance & recovery
• Adaptogen-powered alertness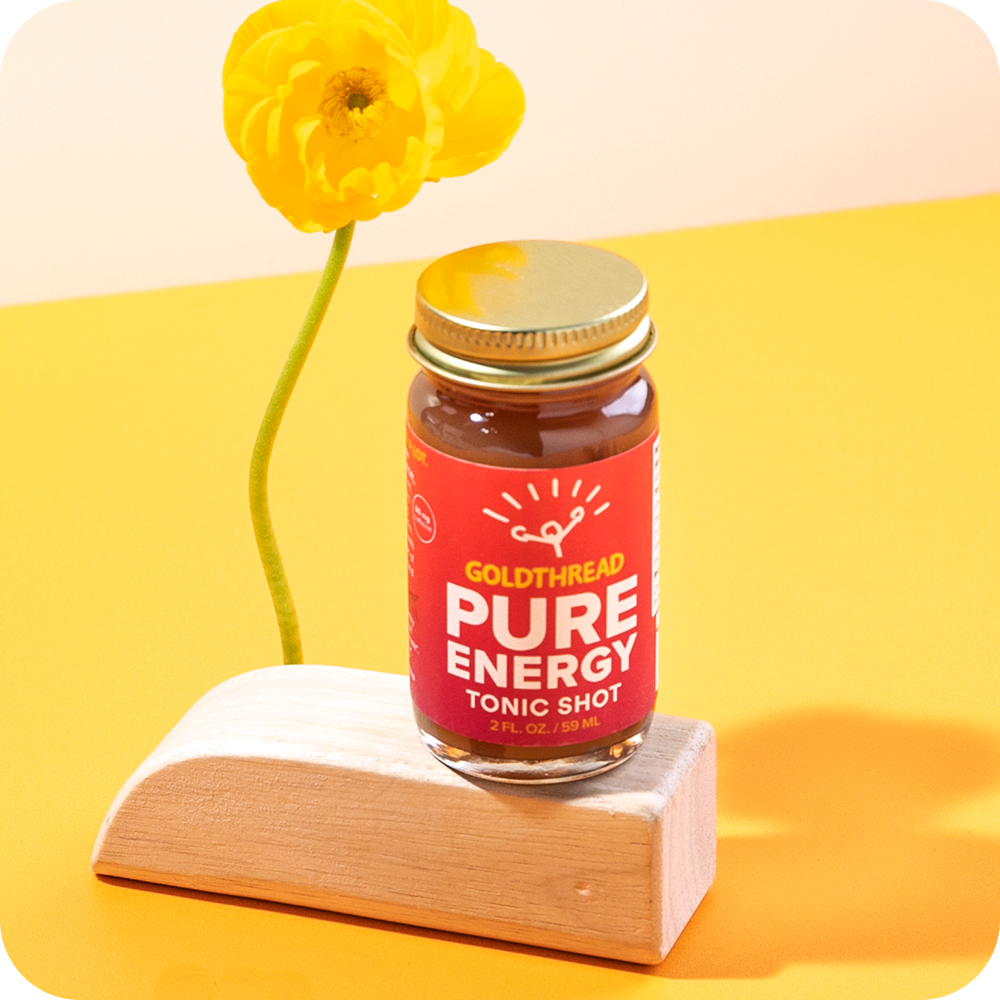 Your new favorite functional travel companion
These 2 oz. shots are perfect for busy bees and travelers, no refrigeration required! Packed with essential vitamins & minerals, they're the fastest (most delicious!) way to supercharge your day.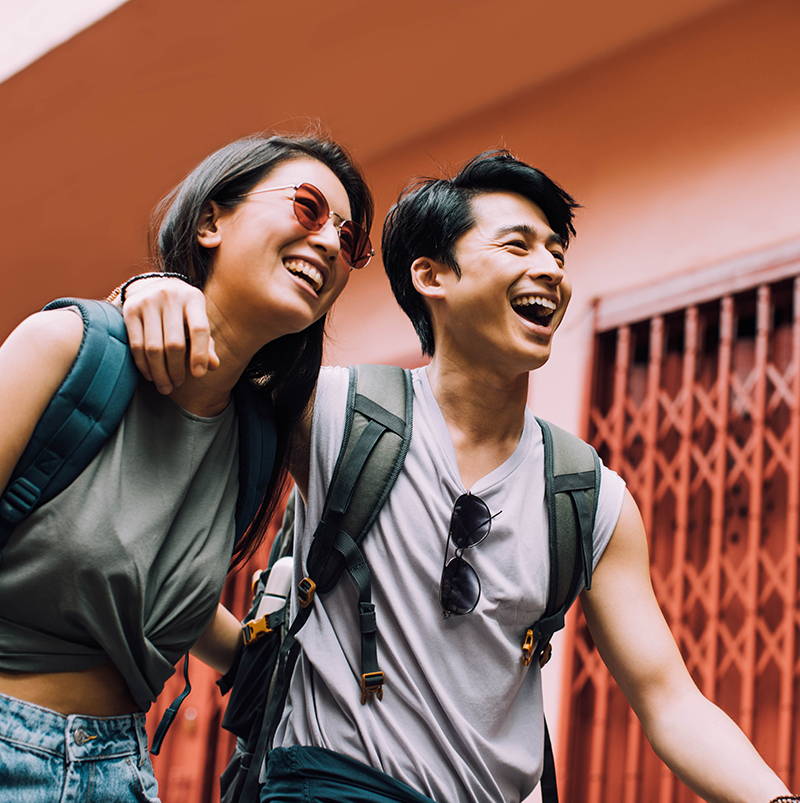 Good for you, good for the planet
If you're still taking "wellness" shots that are packed with sugar, additives and unnatural flavors, it's time to make a change. Goldthread tonic shots contain zero sugar, and are made with hand-picked medicinal herbs. They're each made in small batches in the USA, and always glass-bottled.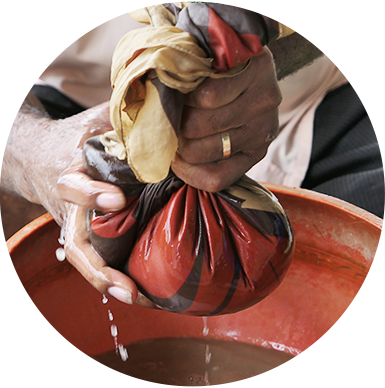 Sustainably-sourced from around the world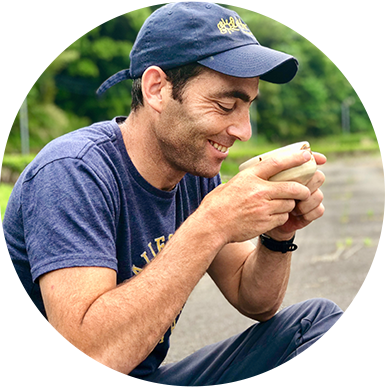 Expertly-formulated by our clinical herbalist with over 20+ years experience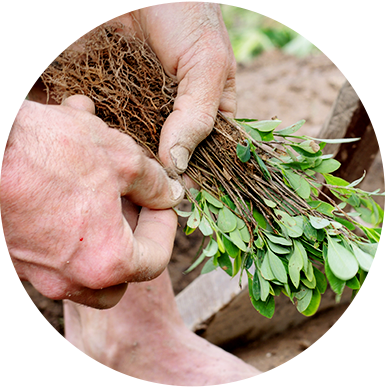 Hand-picked herbs from family farms
• Made with zero sugar
• Non-GMO Project Verified
• Vegan & Gluten-free
Where can I buy Goldthread Shots?
Goldthread Tonic Shots are available at exclusive retailers as part of a limited release and will be widely-distributed and available online soon.
Notify me when available online